Tips and ideas about saving money your utility bill.
Browse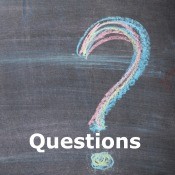 "Pay As You Go" Cellphone Plans?If you are thinking about buying a cellphone but don't want to sign up for a 1 or 2 year contract, pay as you go cellphones plans are a great option. You can buy a reasonably nice cellphone for as little $30.00 to $60.00. The phones come with a small amount of minutes, when those run out, you buy a card to reload the phone with more.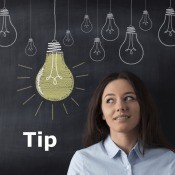 Saving Money With a CellphoneMost of us should use our cell phones for all long distance calls. If you have unlimited LD, why are you paying for each call on your land line? For that matter, why do you have a land line? Think hard about whether you need both.


Featured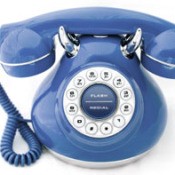 Saving Money on Long Distance?Tips for saving money on calling long distance. I dropped my land line and only use a cell phone. It's great because I can walk around the city and feel safe, plus, anyone can get a hold of me in an emergency.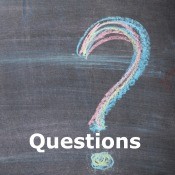 Saving Electricity in the Winter?I would like a information on what I can do to save money on electricity during the winter. I live in a condo and face the south east. I get lots of sun, therefore heat during the day. I asked a contractor about wrapping my water, heater he said that my heater is so new it is already insulated enough.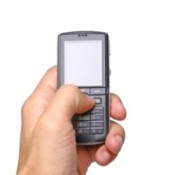 Cutting Cell Phone CostsI remember when cellphones came out. My dad had one in his car but most people didn't have one. I would walk down the street in the city I lived in at the time and saw these business people with them, they were the size of a walkie-talkie and very ugly-looking.


Questions
Published by ThriftyFun.
© 1997-2022 by Cumuli, Inc. All Rights Reserved.
https://www.thriftyfun.com/tf/Budget_and_Finance/Utilities/index.html