Advice and ideas about how to create a budget and manage your finances.
Browse
Featured
Questions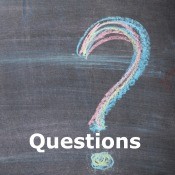 Live-in Boyfriend Not Paying His Share of Expenses?I've been living with my bf for 4yrs. I am a single mother with 2 kids. I bought a house before we met on my own and have a good stable job. He has struggled keeping a job, various trade jobs, but nothing steady with lots of space in between with no employment.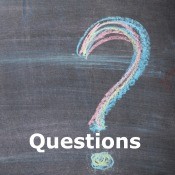 Sharing Living Expenses with Girlfriend?My girlfriend and I have been together ever since 1993. Back in 2016 we decided to live in an apartment together. Back then I was making quite a bit more than she was so I was coming up with the rent. Now the rent is quite a bit higher and I don't know how to approach her.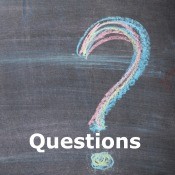 Sharing Household Expenses with a Boyfriend?I have been dealing with the proper way of moving into an home which is already established. Meaning I met a guy almost 3 years ago and we finally decided for me to move into his home in September. I decided to give him 1,000 a month to contribute to the household that he already had since he was 23; he is now 43.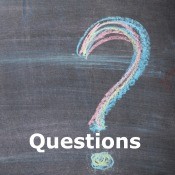 Sharing Living Expenses with Girlfriend?I am a 36yr man who works from home. I have just again moved in with my girlfriend who has two kids, both boys ages 5 & 9. I am trying to get an opinion or feel from others about my situation to see if it is fair and I should not fight it or if it's unfair and I should stand up for myself.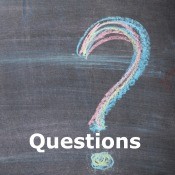 Boyfriend Not Contributing to House Bills?I am a single parent to my 6 year old daughter. She and I were living in a 2 bedroom duplex when my boyfriend started staying with me and eventually moved in due to him being in an uncomfortable living situation. He has 2 out of state children from 2 different mothers. He has been in a court battle for the younger one for the past year or so.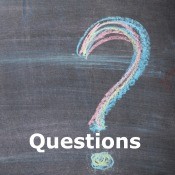 Filling Out a Money Order?Can a money order be filled out to two parties on the payee line


Published by ThriftyFun.
© 1997-2022 by Cumuli, Inc. All Rights Reserved.
https://www.thriftyfun.com/tf/Budget_and_Finance/Advice/index.html