Browse
Featured
Videos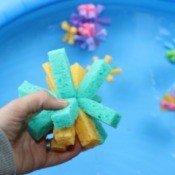 Sponge Splash BallsOur kids really wanted to have a water fight today.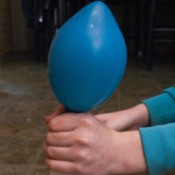 Blowing up a Balloon with Baking Soda and...This is a fun science experiment you can do with your kids. Watch this video and learn how.


Questions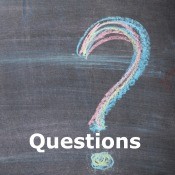 Who Will Be 2020-21 Premier League Champion?Do you think Liverpool or Man City is the 2 main competitors in Premier League? Do other big 6 teams or Everton, Leicester City have any chances? Thoughts?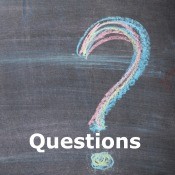 Help Remembering Scary Movie?The movie is from the 80s, maybe early 90s. Starts in almost like a castle. There's a deformed creature that may be the owner's child. They have a barbed whip they use for punishment. The creature escapes and starts killing everyone. I believe it ends with the creature being knocked off the roof of the castle type wall.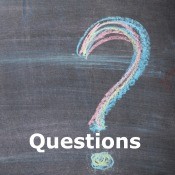 Title of Old Scary Movie?It was maybe an old 70s movie, possibly an English film with the type of house and car, idk. It aired on TV at night and was either after M.A.S.H or 10pm local news. All I remember was some dude driving up to an old house then walking in. Then I remember it got dark and some kind of fog and lightning came rolling in inside the house.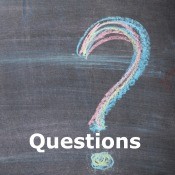 80's Horror Movie?There was a movie in the 80's that was about monsters, or mutants in the jungle. I don't remember the full plot, but the ending was that the helicopter came to save the last survivors, and as they were flying away. They thought they were safe, but a monster popped out of the back of the helicopter, from behind a curtain.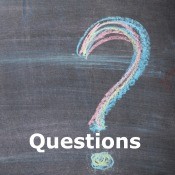 Name of Old Horror MovieI think it was from the 90s, I watched it when I was a kid. It's with a dead bride or something in a white dress? I remember teenagers on Halloween night end up at an old house, 2 wander off into a barn and start having sex. The girl is dressed like a cat and she kinda starts turning into one. There's like a scary looking demon dressed like a bride in the big house.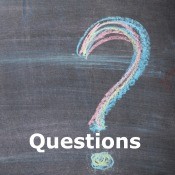 What's This Movie?Movie starts with a person being chased into this building. I believe he has a blade with him and has like metal teeth and he tears up everyone chasing him. Horror type/cannibal 80s-early 90s


Published by ThriftyFun.
© 1997-2022 by Cumuli, Inc. All Rights Reserved.
https://www.thriftyfun.com/tf/Entertainment/index.html