Browse
Featured
Videos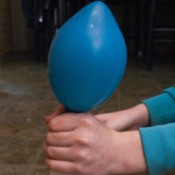 Blowing up a Balloon with Baking Soda and...This is a fun science experiment you can do with your kids. Watch this video and learn how.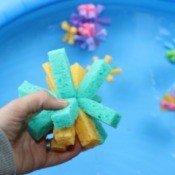 Sponge Splash BallsOur kids really wanted to have a water fight today.


Questions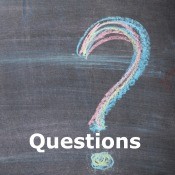 Finding the Title of an Old Horror Movie?There is an old movie, I can't remember if I watched it in the late 80's or early 90's. But it started out I guess in some kind of asylum? Not really 100% sure what it was. But this couple were sneaking around the place, they freaked and left, and this either a man or deep voiced female went around killing. They always had these cheesy one liners saying "No" before everything. Their first kill was "No TV!" and slit the sleeping woman's throat.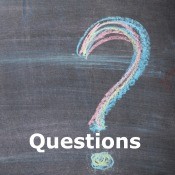 Finding an Old Horror Movie?So I have been looking for a horror movie for years now. I saw it as a child and the things I remember are: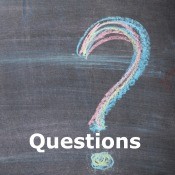 What's This Movie?Movie starts with a person being chased into this building. I believe he has a blade with him and has like metal teeth and he tears up everyone chasing him. Horror type/cannibal 80s-early 90s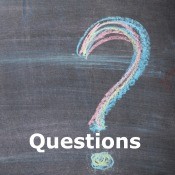 Meaning of Birthday Numbers?What does this mean? Age 44 first year 77 next year 22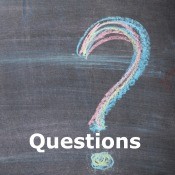 Help Remembering Scary Movie?The movie is from the 80s, maybe early 90s. Starts in almost like a castle. There's a deformed creature that may be the owner's child. They have a barbed whip they use for punishment. The creature escapes and starts killing everyone. I believe it ends with the creature being knocked off the roof of the castle type wall.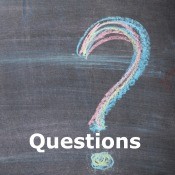 Making a Jigsaw Puzzle Board?How do I make a jigsaw puzzle board that is ideal for other hobbies and table pastimes? Where can the materials be bought? Where can the materials be found?


Published by ThriftyFun.
© 1997-2022 by Cumuli, Inc. All Rights Reserved.
https://www.thriftyfun.com/tf/Entertainment/index.html