Having fun does not have to cost a lot of money. This page contains tips and ideas on how to have fun and be frugal.
Browse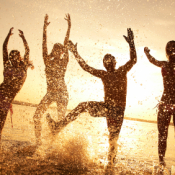 Saving Money on Summer FunThis is a page to saving money on summer fun. Kids and adults alike need to amuse themselves during the long summer days. There are many local concerts, fairs and events, beaches, camping, vacations, and more.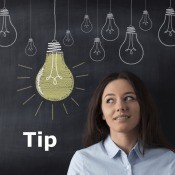 Circus Savings For GroupsMy 5 year old loves the Circus. As you all know, it is insanely expensive to go with the cost of the tickets, drinks, snacks, toys. It really can get out of control. This year, to solve this dilemma, my daughter's class all bought tickets together which allowed us to get the group rate on the tickets (50% off!).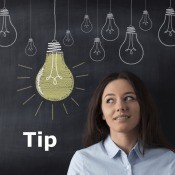 Free Tennis Ball GameGame Site. This will keep you busy and drive you nuts. . .


Featured
Questions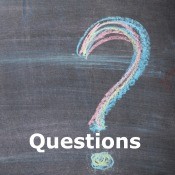 Activities When Babysitting a Five Year Old?I'm babysitting a 5 year old girl from 10:00am to 8:00pm every single day. She has gotten bored with most things we do, so I need something creative and I prefer it to be inside, because it's way too hot.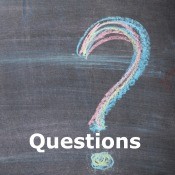 Numerology of Birthdate To Age?I would love to know what it means/or if it's called something when every year your age of that year adds to your birthdate of that year (year on year). Example, this year on 04 Sept 2021 (=9) I turned 45 (=9). It was 8 (44) last year, 7 (43) the year before and so forth. My son has the same with his age and birthdate each year as well.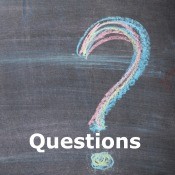 Hobbies to Avoid Gambling?I'm a 27 year old single woman and I live in Henderson, NV, close to Las Vegas.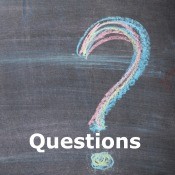 Inexpensive Activity Ideas?I am a college student so of course we are always broke. I don't like bars and in a small town, even with money, there's not much to do Do you have any ideas?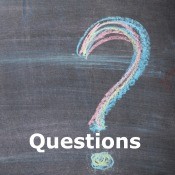 Ideas For Door Prizes At Womens Church Function?I am looking for ideas for door prizes for a womens function at church.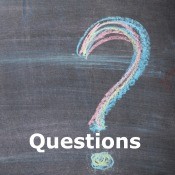 Meaning of Birthday Numbers?What does this mean? Age 44 first year 77 next year 22


Published by ThriftyFun.
© 1997-2022 by Cumuli, Inc. All Rights Reserved.
https://www.thriftyfun.com/tf/Entertainment/Frugal_Fun/index.html