Browse
Featured
Questions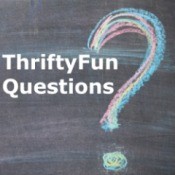 Cleaning Spider Droppings on a PontoonHow do you clean the inside of the pontoon? We have a big problem with spider droppings.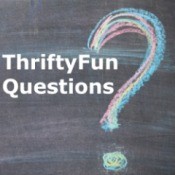 Hammock Made from Six Pack RingsA few years ago I saw a pattern for a special hammock out of six-pack rings.I have been collecting them. Now I can't find it. Can someone help me out? If so thanks in advanced.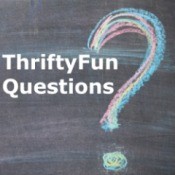 Making a Folding Camp End TableHow do I make a folding camp end table?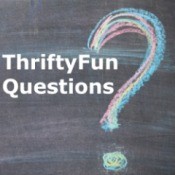 Fiberglass Boat Hull CleaningCan I clean my fiberglass boat hull with Snow Bowl toilet cleaner?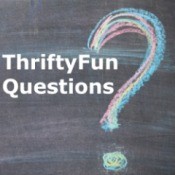 Cleaning Pontoon Boat SeatsI just bought a pontoon boat and it needs a bit of cleaning, but otherwise it is in great shape. It was docked under oak trees and the owner said that it was sap on the tops and edges of the seats from the trees.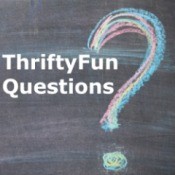 Making a Portable Pop-up Privacy CurtainI am planning a road trip out in the desert with a group that will include men and women. There is very little tree or shrub cover and the trip will be several days long with very little "civilization" for many hours at a time.


Advertisement