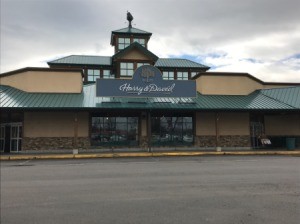 Location:
Tours begin and end at the Harry & David Country Village located at:
1314 Center DR
Medford, Oregon
It is easily reached from I-5 at exit 27 or take Hwy 99 to Stewart Ave.
Hours:
Monday - Friday: 9:15am, 10:30am, 12:30pm, and 1:45pm (no tours July 2-4)
Admission:
Tours are $5 per person and include a $5 off coupon for store purchases over $40. In addition, you receive a sample box on the tour that contains a mint chocolate and 2 galette cookies.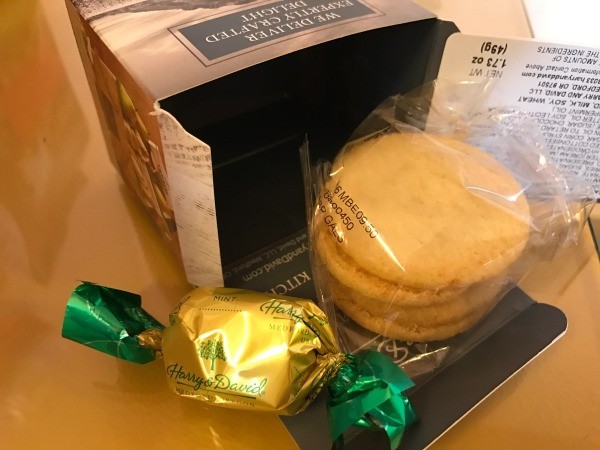 Tour Information:
Reservations are highly recommended, especially during peak seasons. The tours require a short bus ride to the factory, so space is limited.
You can call 1-877-322-8000 to make your reservation or via email at tours@harryanddavid.com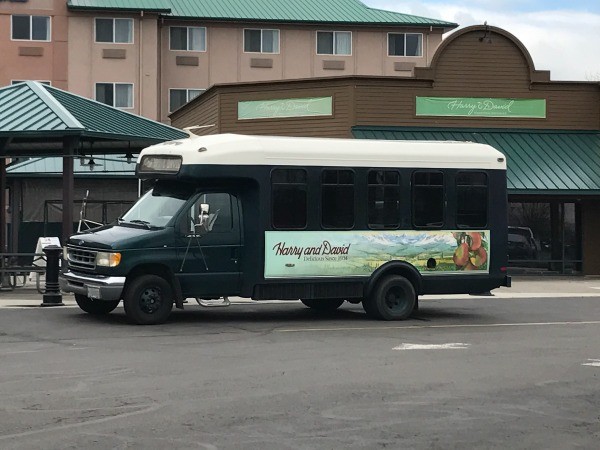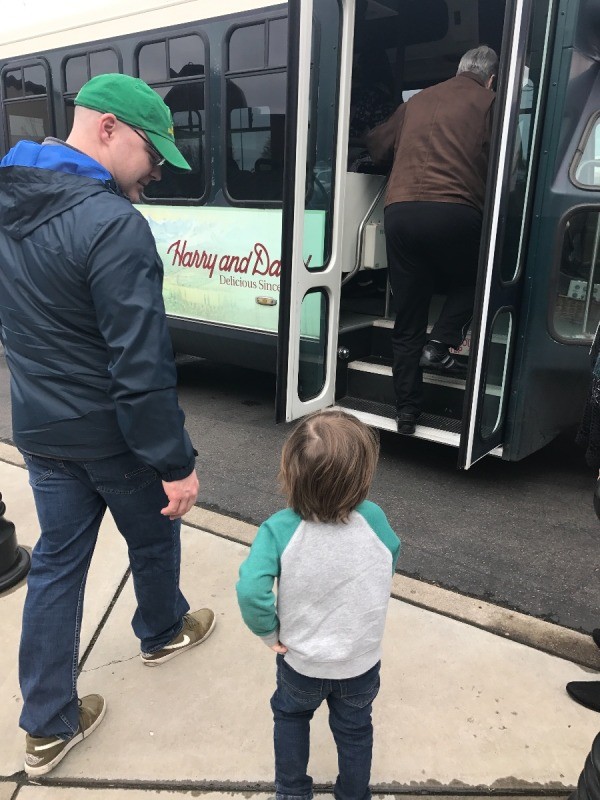 The tour is endlessly interesting and informative about the history of the company, food production, and how the company is continuing to change. It is great for both adults and children. Even little ones will have a great time!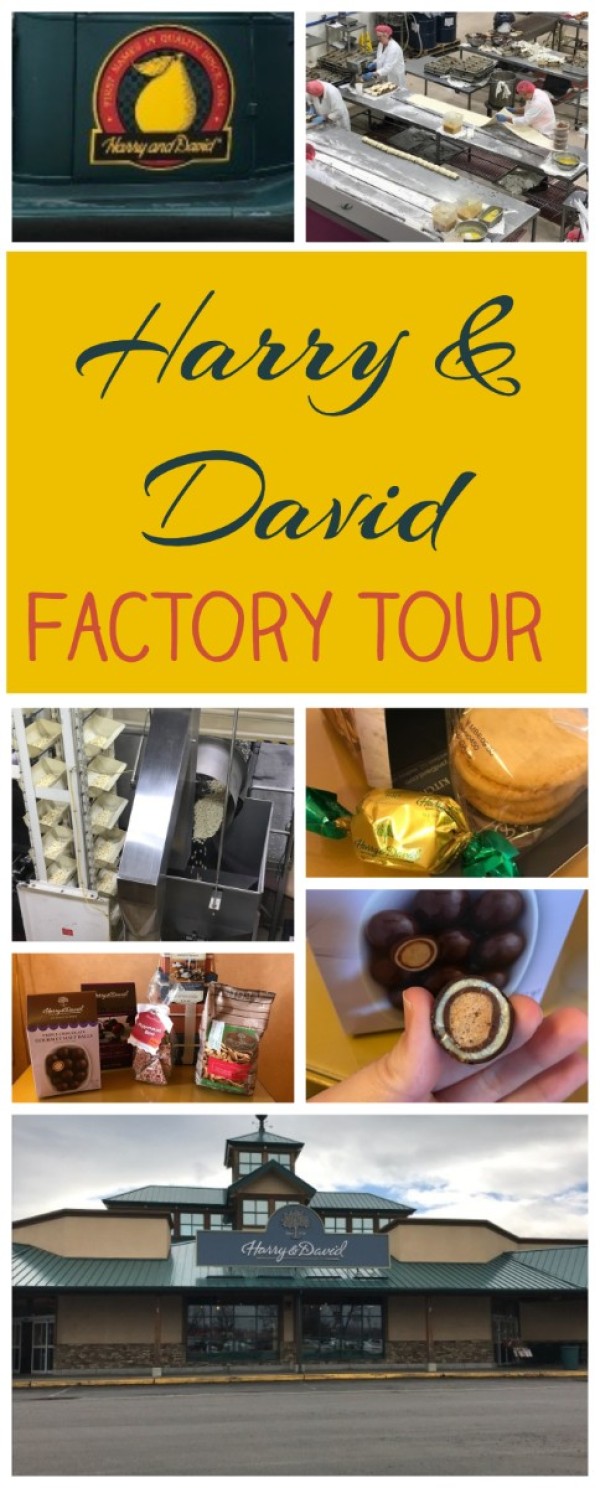 While at the factory you will be able to see them making their famous Moose Munch, candies, and baked goods. You will also see some of their orchards on the way to the buildings where you can view their various packaging areas. It is a rather sleepy factory until Christmas time when their employment soars to fulfill all of the Christmas orders.
Moose Munch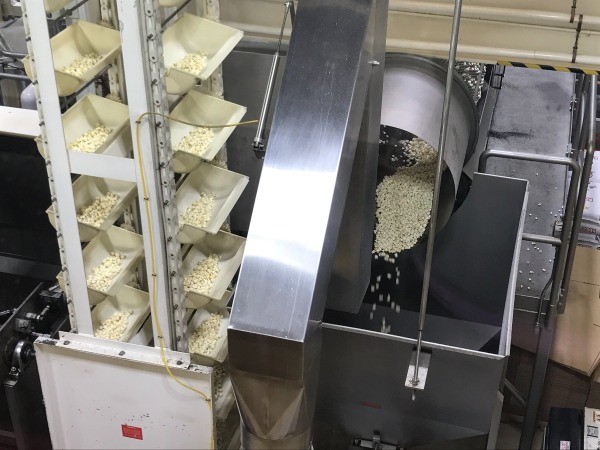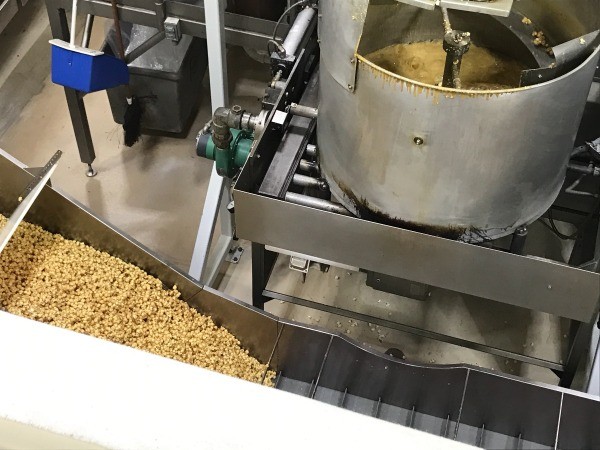 Cinnamon Swirl (Preparation and Baking)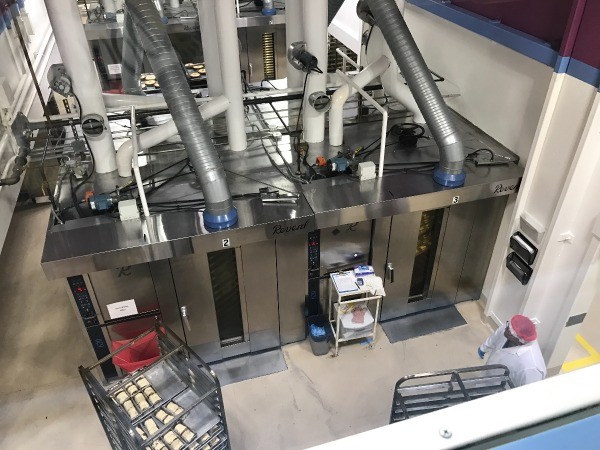 Chocolate Covered Cherries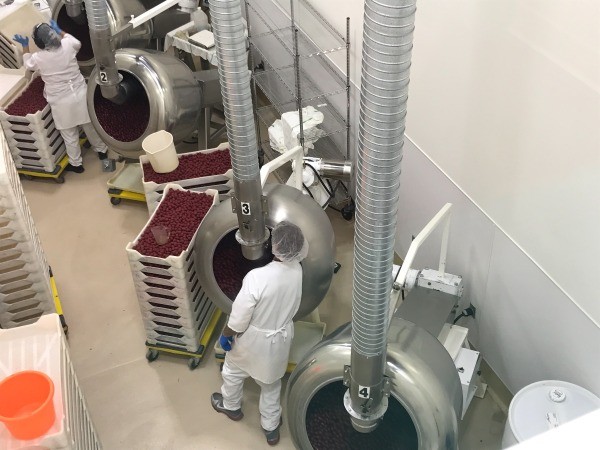 Raspberry Truffles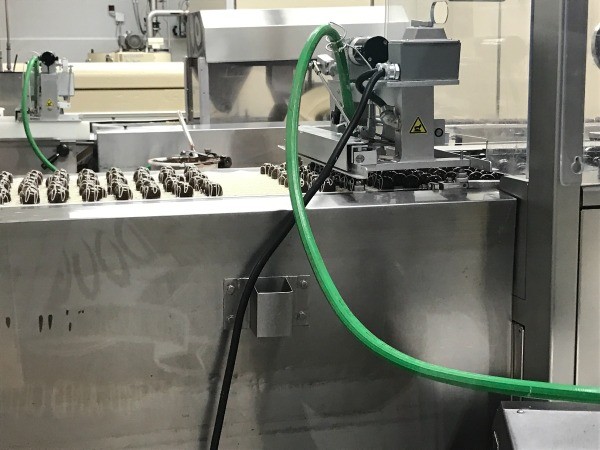 Fruit and Packaging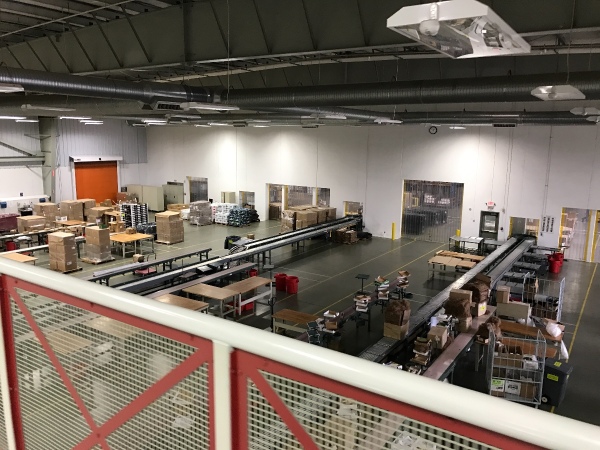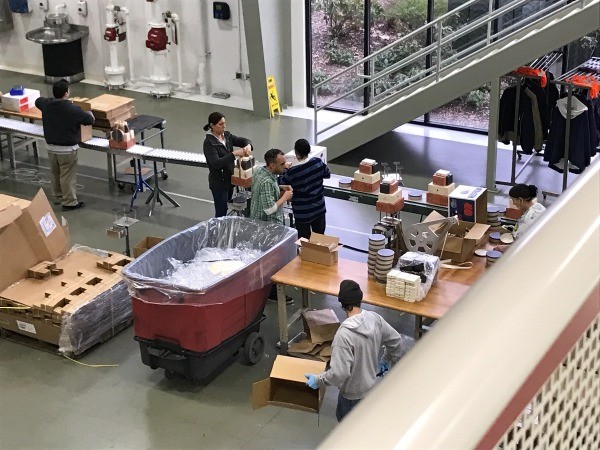 Original Pear Trees
After the tour is over, the bus will return you to the store where there is an old truck for a cool photo opportunity, there are "tons" of samples throughout the store to try, and of course there are so many yummy treats to buy! When we were there they had lots of items on sale and some great clearance deals too!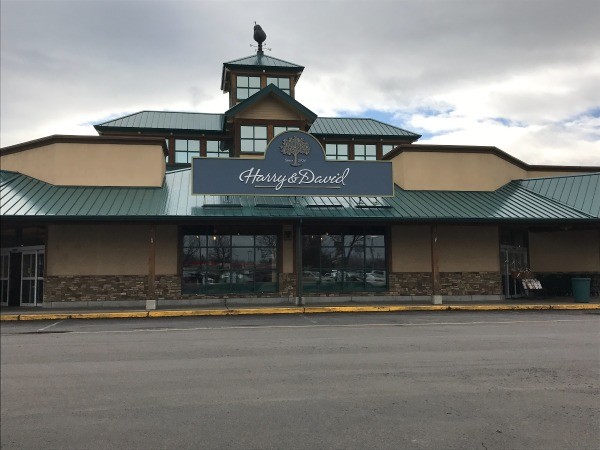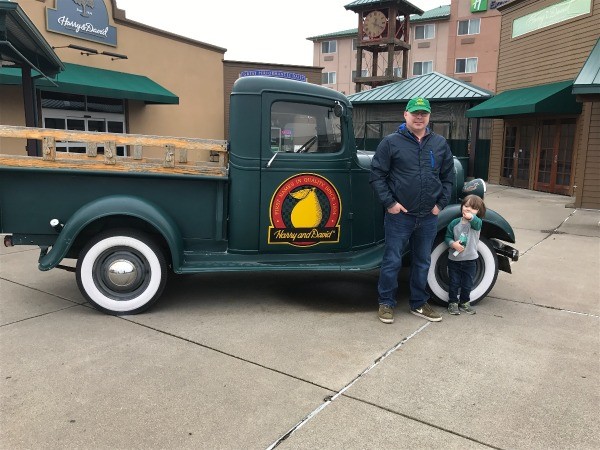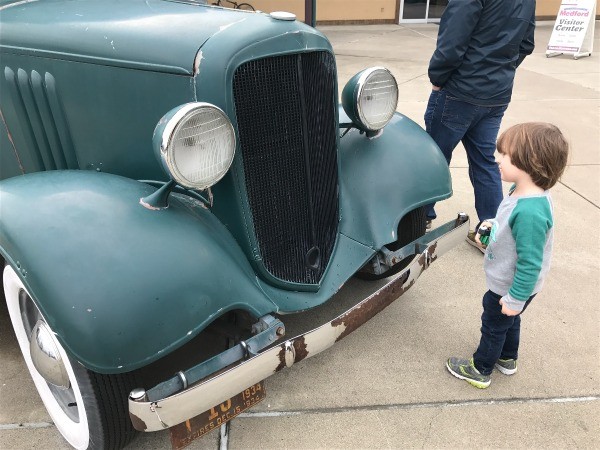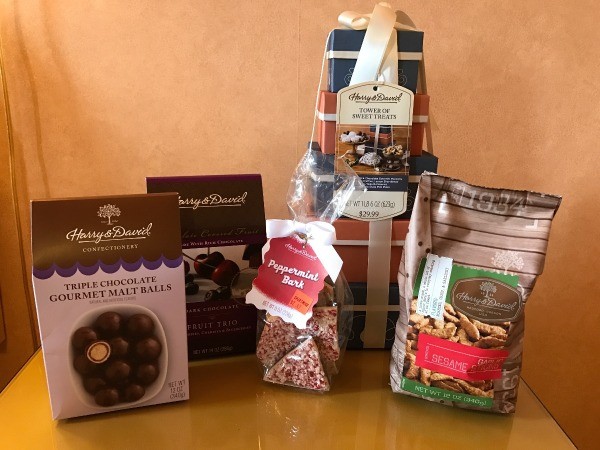 Clearance Towers and Candies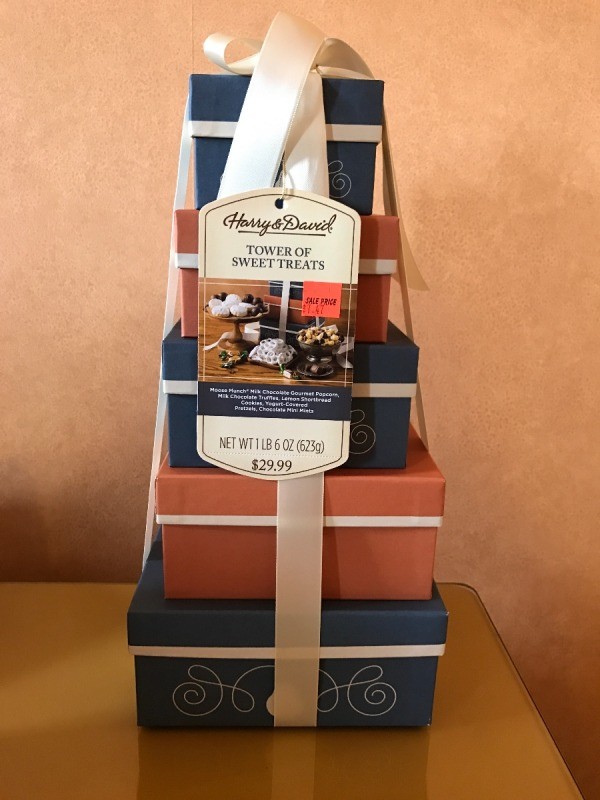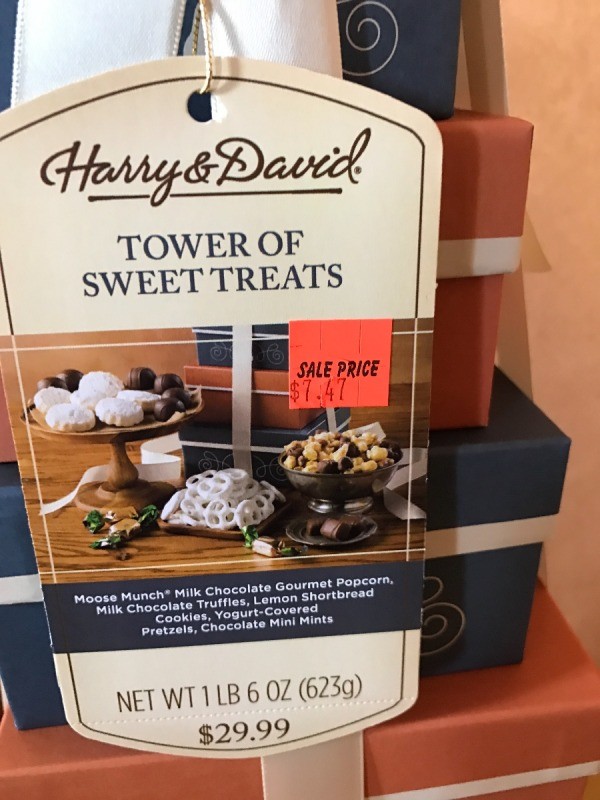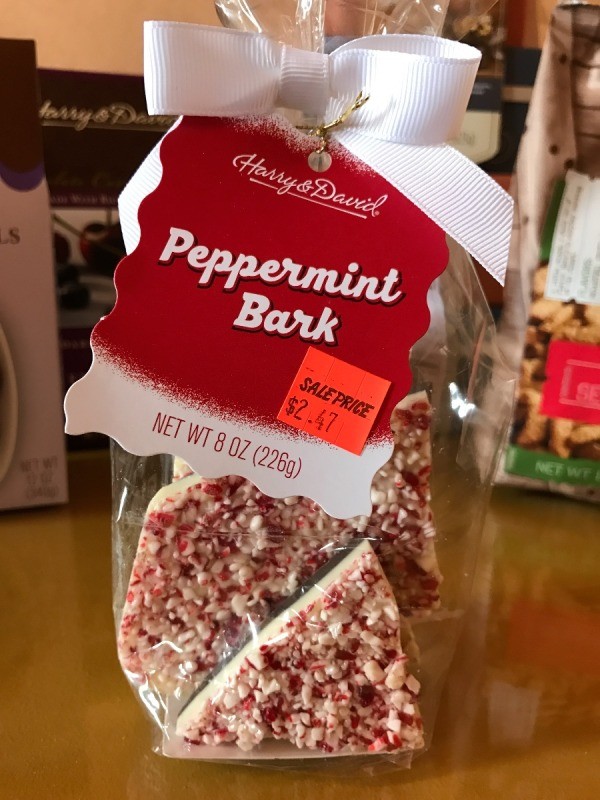 Chocolate Malt Balls and Chocolate Covered Fruit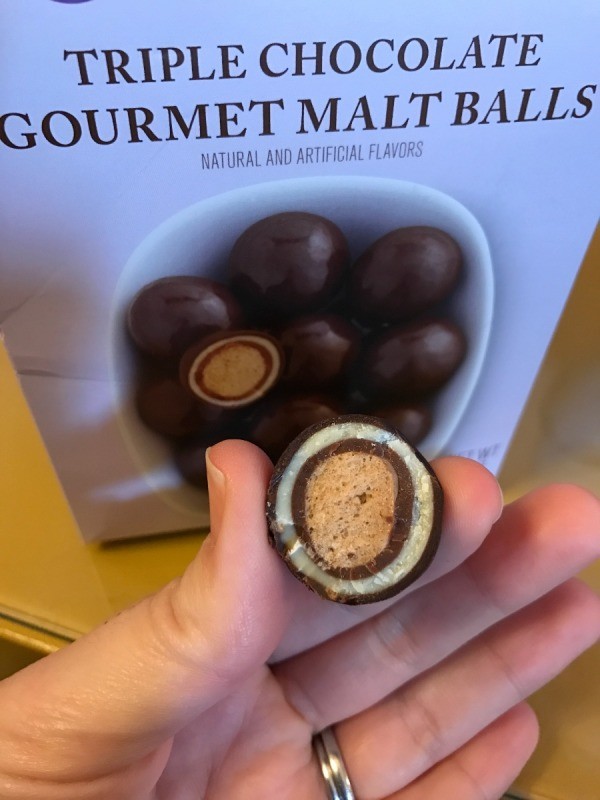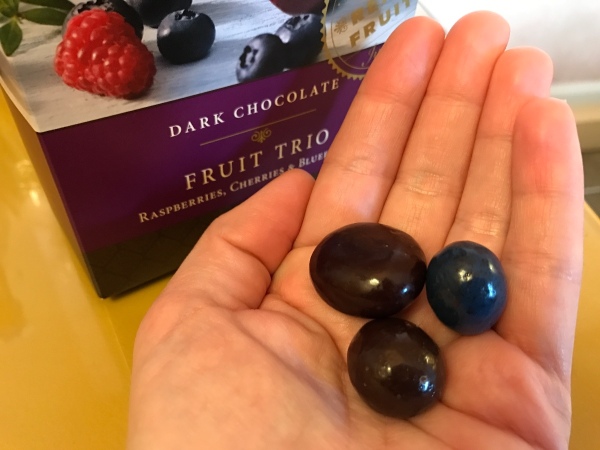 Fresh Fruit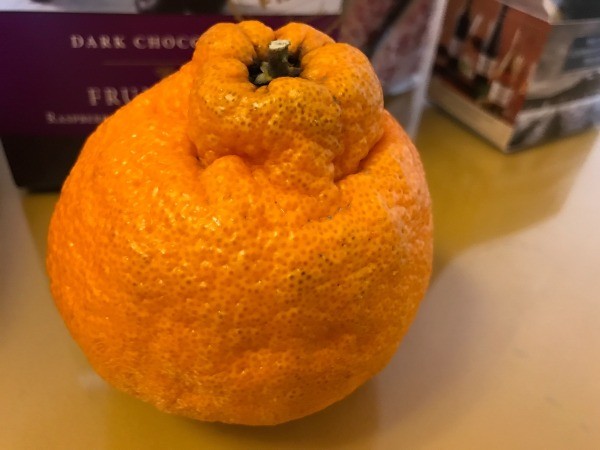 Fun Facts:
In the 1920s the brothers specialized in growing and selling their famed Royal Riviera pears.
After the Great Depression drastically affected sales, they began selling the pears through the mail, forming the Harry & David company in 1934.
The Fruit-of-the-Month Club began in 1936.
The Tower of Treats was introduced in 1945.
They make over 130,000 fruit cakes per year.
They are best known for their pears and fruits, Moose Munch, truffles, and chocolate covered fruits. They also make cookies, breads, quiches, sauces, etc.
Their Royal Riviera pears come from 725,000 trees, growing in the Rogue River Valley.
They are a green company that has received numerous awards for their recycling, sustainable materials, and CO2 offsetting.