November 9, 2000
This page includes a list of all the articles published on this date. Use the navigator to select a different date.
Articles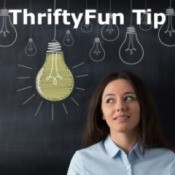 Making Gift BasketsI enjoy making gifts using baskets from thrift shops and filling it with tons of the samples I order from the internet. If the items are basically shampoo, conditioners, etc. I will line the basket with a couple of hand towels and wash cloths.


Questions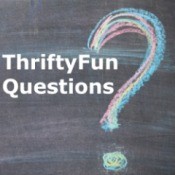 Orange Stains on DishwasherI have a request for information on how to get my dishwasher clean on the inside. The baskets and the walls have all turned a dirty orange color due to extremely hard water.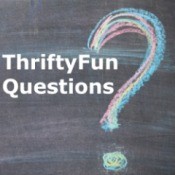 What to Do with Liquified TomatoesI received a bunch of tomatoes over the summer and read that I could liquify and freeze them. Now, I don't know what to do with them. Does anyone have any suggestions? Thanks for your help!