August 8, 2004
This page includes a list of all the articles published on this date. Use the navigator to select a different date.
Articles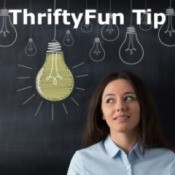 ThriftyFun News August 7, 2004 - Canning InformationOnline version of the ThriftyFun News. Canning Information. Volume Six, Number 30, August 7, 2004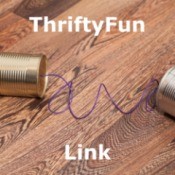 Wedding Themes and MoreFree wedding theme ideas and useful resources to help you in planning each step of your theme wedding.


Questions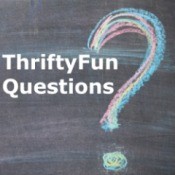 What's Fair for Both Buyer and Seller?Hi, I don't know if this is the right forum in which to present this dilemma, but I can't find a site to answer this! We are moving and want to sell a living room set. It is about 14 months old and in very good condition, so we are asking half the price of when it was new. We would like to sell the whole set, but have people asking for just the couch, just the coffee table, etc. We're not sure how to price these individually. Why would it be so hard to sell the set? It's seven pieces, and today we had someone offer us just $400 ($600 asking price), and they wanted us to arrange delivery! What is fair, and when should we throw in the towel? Again, it's in great condition! Are we asking too much since it is used, or are people wanting too much for too little? Thanks. vmargret in Houston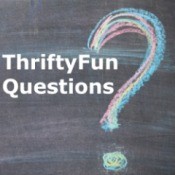 Cell Phones Family PlansI am in a situation where I have my daughter going off to college and am considering getting a cellphone for the first time so that she has one. And I have been looking at family plans which would allow her to call us without using minutes if we had a phone too. Being frugal, I am trying to decide whether it's worth it to pay for BOTH a land line and a cell phone for my person use. Has anyone else bought the family plans, how are they working for you? And has anyone else given up their land line in favor of a cellphone? Just curious what other people are doing since you have to sign a fairly lengthy contract to get a cellphone (atleast from what I have seen.) Thank you, Darby