February 23, 2008
This page includes a list of all the articles published on this date. Use the navigator to select a different date.
Articles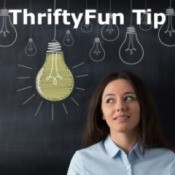 Using Anise ExtractThis is a concentrated liquid of extracted anise seed. Anise extract produces the same flavor and smell as anise seed. This can be used as a substitute for anise seed in many baked items especially when you want smooth texture.


Questions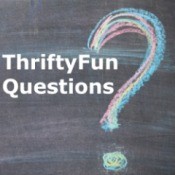 Anti-aging MoisturizersWho can tell me the best moisturizer for fine lines and wrinkles?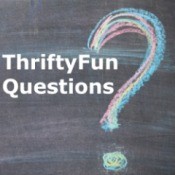 Transferring Poem on Cloth to Embroider I hope someone can teach me how to put a poem on a piece of cloth so that I can embroider it. I have reversed the poem on the computer to make like an iron on transfer, but this puts the poem on a piece of cloth with the rubbery backing that stays on the cloth. What should I do? Thanks.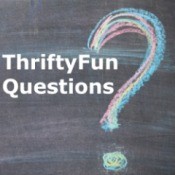 Neutered Dog Humping Other DogsFlash is a pretty good dog. He is a lab/hound mix. He was rescued from a shelter at 1 year old. He is now 3, and was neutered when I got him. He does not hump humans, but at the dog park, there is only one thing on his mind. Humping other dogs. I know this is a dominance thing.