July 27, 2008
This page includes a list of all the articles published on this date. Use the navigator to select a different date.
Recipes
Articles
Questions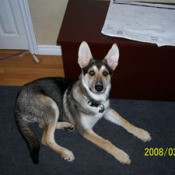 Dog's Eating Patterns Have ChangedI am hoping for some advise, as I just might be worrying. I have a 7-8 month old Husky/Shepherd. He always used to eat on schedule -we'd put down a cup of food in the morning and he'd eat, then afternoon, night, etc.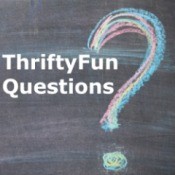 Keeping Soda from Going FlatHow do you keep Coke from going flat once it has been opened? I would like to be able to drink the whole bottle, instead of having to use the flat Coke as a toilet bowl cleaner (which is a great use for it!). Thanks guys!