August 26, 2012
This page includes a list of all the articles published on this date. Use the navigator to select a different date.
Pages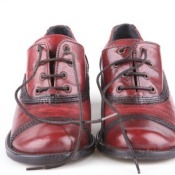 Stretching Shoes and BootsSometimes to make footware more comfortable, you need to make them bigger. This page is about stretching shoes and boots.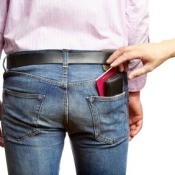 Protecting Yourself From Pick PocketsThis page is about protecting yourself from pick pockets. Keeping your wallet secure when out and about is an important consideration.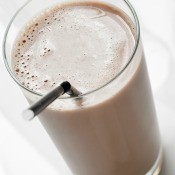 Carnation Instant Breakfast RecipesThis page contains Carnation instant breakfast recipes. Making your own instant breakfast mix can save you money.


Articles
Questions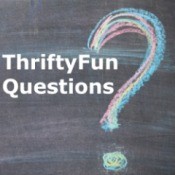 Removing a Stain on Polyester Cheerleading OutfitI have a stain on the white top to my cheerleading shirt. It is a polyester outfit. The bottom is red, white, and blue. I don't want to use bleach. I tried peroxide and water with no success. It's like dirt or grime?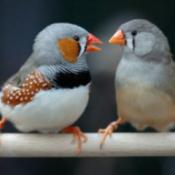 Bird Laid Egg in Food DishMy bird laid eggs in the food dish, I have moved the egg to a manmade nest. What do I do now?