This page contains tips and instructions for making your own tools.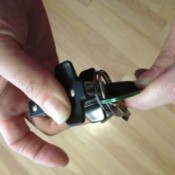 Use Staple Remover to Add Keys to RingUse a staple remover to open the key ring when adding a new key rather than damaging your nails. This is a page about use staple remover to add keys to ring.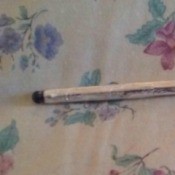 Homemade Stylus PenStylus pens are a coveted item for people who have touchscreen devices. They help preserve the screen and help people who have large fingers be able to have more accuracy when texting and selecting things on the small screen.