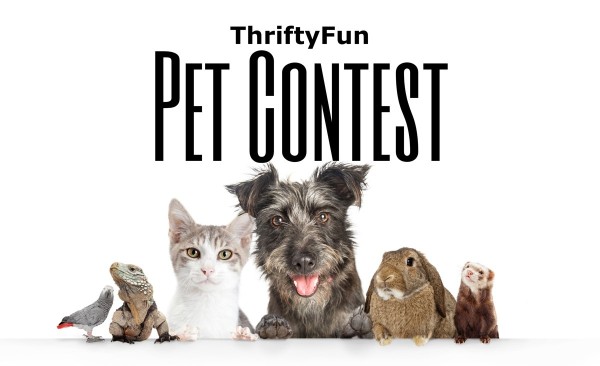 Pet Contest
(October 10 - 16, 2009)
This contest is over. See the winners and other entries below.
| Duration | Entries |
| --- | --- |
| October 10 - 16, 2009 | 14 |

Taya Pookey Honey Bird will be 3 in September. She is a miniature poodle/papillion and pincher. We saw an ad, she had a brother and sister but right away we realized she was the one.
Read More...

Voting is fixed, please recast your vote for Nino! This is Nino, Spanish for little boy. He is 4 years old and a Yorkie-Poodle. I got Nino when he could fit into the palm of my hand.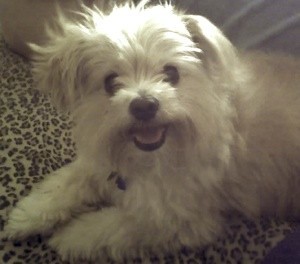 Read More...