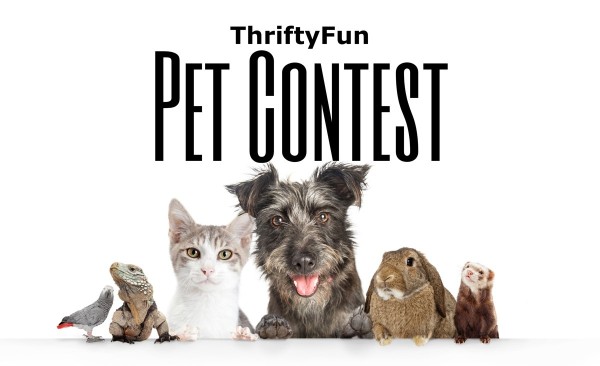 Pet Contest
(November 1 - 30, 2013)
This contest is over. See the winners and other entries below.
| Duration | Entries |
| --- | --- |
| November 1 - 30, 2013 | 10 |

We fell in love with our little girl the minute we saw her at the shelter.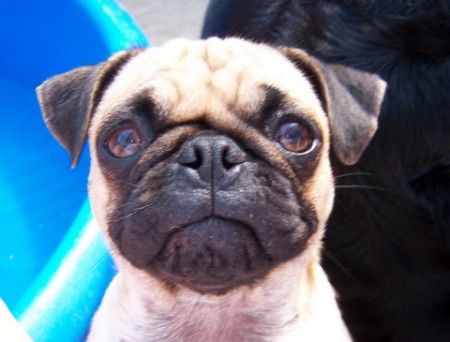 We got Hutch at a no kill shelter, his mom had her pups there. We picked him because he was very inquisitive, and just a happy little guy. He was 10 weeks or so when he came home with us. We called him Hutch because we came home on the Hutchinson Parkway and it just seemed to fit him.