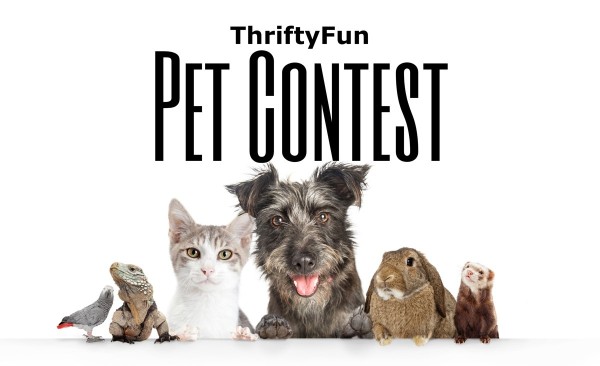 Pet Contest
(February 1 - 29, 2016)
This contest is over. See the winners and other entries below.
| Duration | Entries |
| --- | --- |
| February 1 - 29, 2016 | 20 |

I got her on 12/22/15 as a Christmas gift. She likes to play fetch and go on runs with me.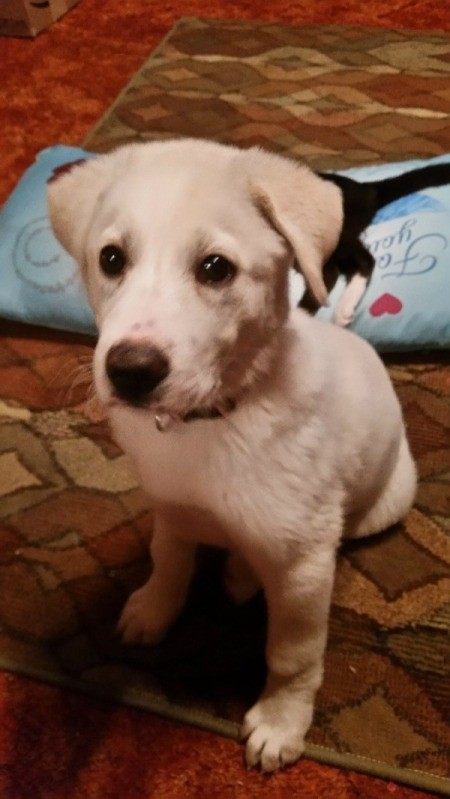 I got her from someone at a parking lot giving away cats. She loves to stay in windows in the sun and go outside and chase leaves. She also likes to take all the blooms off the roses. She really likes fighting with the roses. She is the winner of the war on the roses. I lose the blooms.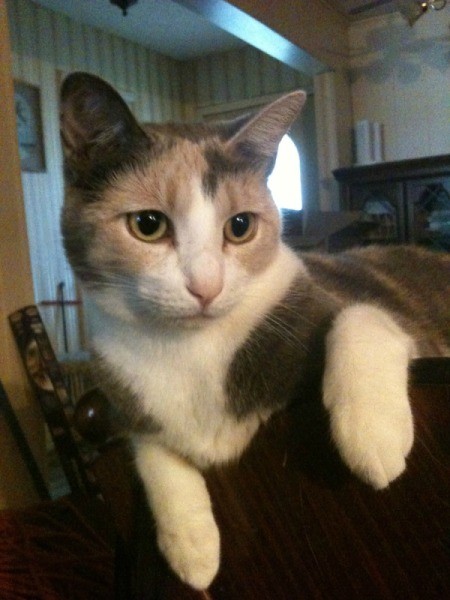 Read More...

Sydney became a part of our family when she was just a puppy! Sydney loves the outdoors. She loves to be with her horse, beg for snacks, herd the chickens, beg for snacks, go for rides in her stroller (she has degeneration in one hind leg), beg for snacks, and play with her big pink teddy bear "Baby".