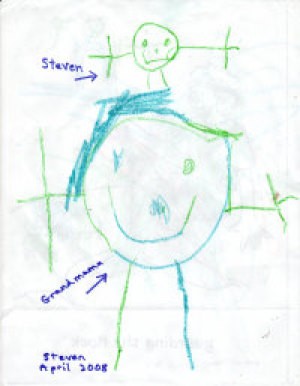 one.of.a.kind
57 Posts | 70 Comments | Active Since 2009
Contest Entries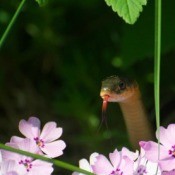 A Snake In My Garden!I was doing some clean-up work in the garden today. As I was pulling spent bean vines (minding my own business, don't you know), I saw what looked like a great big worm. I can be kind of slow, but eventually I figured out that it was a snake.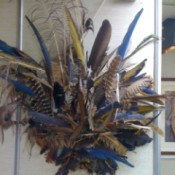 Feather WreathHere is a photo of another wreath that I took the other day in a vet's office, where I was applying for a job. I am so impressed that something so beautiful can be made from discards.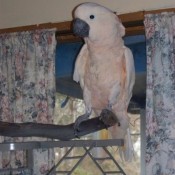 How to (or Not) Administer Medicine to an Ungrateful BirdThis is just a funny account of having to administer medicine to my Moluccan Cockatoo. I knew when I picked him up at the vet, that I would have to give him his medicine twice daily.


Featured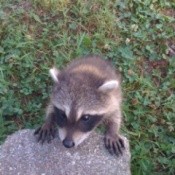 "Can I Keep It?" Rescuing Wild AnimalsIn almost every case, it is illegal to keep a wild animal. If you find a baby animal, that you believe has been abandoned; leave it where it is, unless it is in clear danger. Keep a watch on it from a distance.



My Frugal Life: I Love The Internet!I have never been the type to stay online for hours at a time; I never could find that much to do. I always wondered what people did when they stayed on for hours at a time.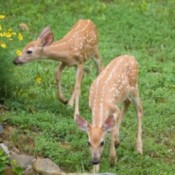 Keeping Deer Out Of The GardenThe fence provides perhaps the best physical means of protection against deer damage. To keep deer out, the fence must be at least 8 feet tall. Deer can usually easily jump any fence less than 8 feet if they need to.


Recent
Published by ThriftyFun.
© 1997-2022 by Cumuli, Inc. All Rights Reserved.
https://www.thriftyfun.com/tf/profile/519/thr518519/index.html