October 25, 2004
This page includes a list of all the articles published on this date. Use the navigator to select a different date.
Articles
Questions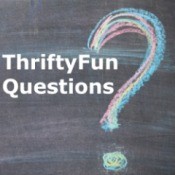 Cleaning Bleach Stain On An Old Claw TubWe have an old claw tub (50+ years old) in our apartment. In an attempt to clean and brighten it up we used bleach! I know now this was a huge mistake! Does anyone know to to remove brownish bleach stains?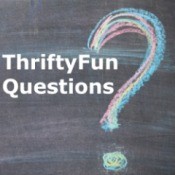 Redecorating My RoomI'm currently in the redecorating mood and I am in love with two things: stars and the color pink. Do you have any cheap and easy ways I can make my room pretty? - Kiersten P.S. My room is tiny.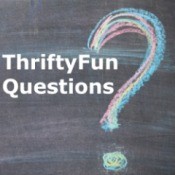 Eyeliner on a Coach PurseI own a small Coach purse, it's not big enough for a make-up bag, so I thought nothing of it to put my eyeliner (pencil) in there. When I went to look in it, there was eyeliner marks all over one side...