September 1, 2005
This page includes a list of all the articles published on this date. Use the navigator to select a different date.
Recipes
Articles
Questions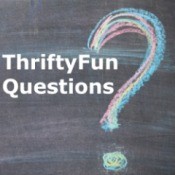 Housebreaking Problems with a PomeranianWe have two puppies, one Sheltie and one Pomeranian. Both were acquired on the same day. The Sheltie understands to do his business outside, but the Pomeranian just can't get it about peeing inside versus taking it outside. He has the pooping down.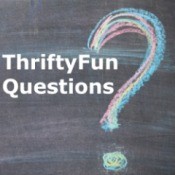 Homemade Swiffer CarpetFlick CartridgesI just bought the new Swiffer Carpetflick. It's simply a plastic broom with a removable sticky "cartridge" that traps dust, hair, fibers that you then toss. I found it incredibly effective and you wouldn't believe what it removed from my carpet in a two-minute test (pet hair, formerly invisible crumbs).