June 4, 2015
This page includes a list of all the articles published on this date. Use the navigator to select a different date.
Pages
Articles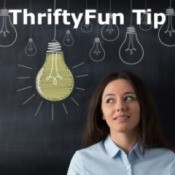 Deep Watering Hanging Baskets and ContainersA simple way to ensure that water gets to the heart of your basket or container is to insert a piece of hose or pipe long enough to reach the centre of the container. For hanging baskets often two are required, one each side.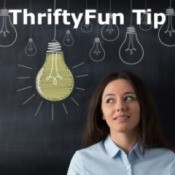 Instructions for Brother Knitting Machine 601Sometime back people inquired if there was a manual for #601 knitting machine. I found mine and would like to share. It is in Japanese, but has easy pictures and list of parts. Brother sewing company made it and the machine plus instructions have been stored away till recently.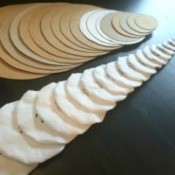 Sewn Yo Yo Size TestersMy mom and I do a lot of crafts using yo yos and one issue we have had is figuring out what size templates to use to get the size yo yo we want. So we decided to make each of our template sizes into a sewn yo yo.


Questions