December 20, 2018
This page includes a list of all the articles published on this date. Use the navigator to select a different date.
Recipes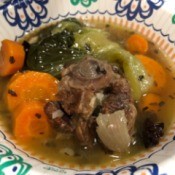 Oxtail Vegetable SoupThis is a nice hearty soup especially for cold nights! Can be served over a side of rice or French bread. Requires little prep time and cooks easily in an instant pot.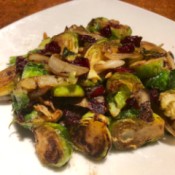 Caramelized Cranberry Brussels SproutsThese Brussels sprouts are extra yummy, sweetened by being caramelized, and studded with cranberries. The onions and garlic give it a nice smoky flavour. I love the green and red look for the holidays. :)


Articles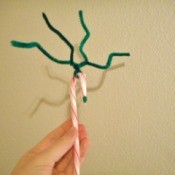 Reindeer Candy CaneThis is a cheap, fun craft that makes a cute gift for little ones 4+. When I was little, my elementary school class made these for Christmas. I hardly remember a thing from elementary school, but this must have been super special because the happy memory stuck!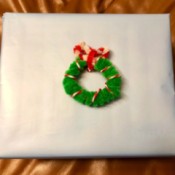 Mini Christmas WreathThis is a cute little Christmas wreath made from pipe cleaners twisted together. It makes a great gift topper!


Questions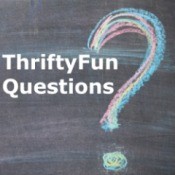 Removing Tea Stain from a Black Composite SinkI have tea stains in my black composite sink that will not come off. I have tried BarKeepers Friend and more. I saw comments that vinegar and water will remove stains. I read on a few other websites that vinegar should not be used on composite sinks. I don't know what else to try.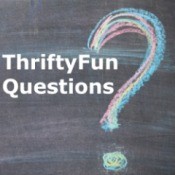 Co-ed 14th Birthday Party IdeasSo I'm turning 14 in April which is a long ways away, but I liked to be prepared. I'm inviting my whole grade which is only about 40 people. I don't want to do anything too expensive, but I want it to be fun.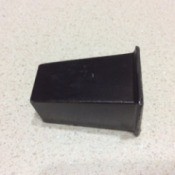 Buying a Metal Ferrule for a Mersman TableI purchased a set of three tables. Unfortunately 1 of the metal feet was missing. Is there anywhere to purchase these metal foot sleeves? The number under table is 8713.