Advice about legal matters as posted by our members, not legal experts. This page contains tips and ideas for saving money when dealing with legal real estate matters.
Browse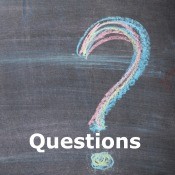 Reporting a House Without Building/Fencing Permit?What to do or how to report a neighbor's house without fencing and building permit in their annex of their houses. Also, how could they constructed a house if their land is still classified as agricultural?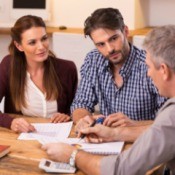 Finding a Low Cost Real Estate Lawyer?This is a page about finding a low cost real estate lawyer. Lawyers can be very expensive. Here is some information about how to find a low cost real estate lawyer.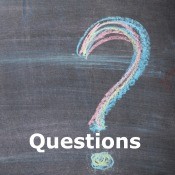 Laws Regarding Property of Deceased Parent?My mother passed away about a year ago. She still owed taxes on her trailer. I was wondering does the state of Arizona own it now and can I pay the taxes to get her trailer? Also is the owner of trailer park able to collect on rent even after she has passed away?


Questions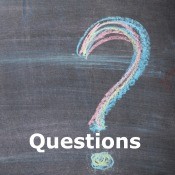 POA Rights and Responsibilities Regarding Sale of a Home?Can a person with power of attorney sell the home of the person he s representing?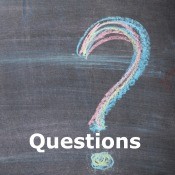 Property Management and a POA?My husband is incarcerated and he has at least 6 homes that his dad has been taking care of, a system that has been working. Now his dad brought POA papers to my husband requesting he sign them, he didn't. My husband wrote a simple letter giving him power as overseer of the property, that's it!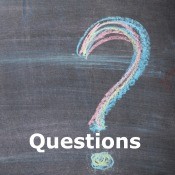 Finding a Low Cost Real Estate Lawyer?Does anyone know where a senior can get a real estate lawyer free or at a very low price?


Published by ThriftyFun.
© 1997-2023 by Cumuli, Inc. All Rights Reserved.
https://www.thriftyfun.com/tf/Business_and_Legal/Legal/Real_Estate/index.html