Browse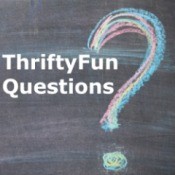 Getting Bonded in North CarolinaHow do I get bonded for a job delivering for a drug store?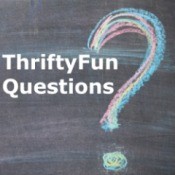 Orphan Charity Group NameWe plan to give things to orphans. What should we call ourselves? We need something catchy.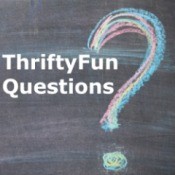 Life Insurance MoneyMy father passed away when I was about a year old. I will be 18 in 2 months. When wil I get the insurance money that he has left behind for me?


Questions
Advertisement