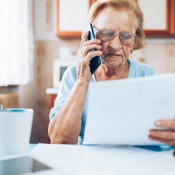 Mention Coronavirus When Asking For HelpAs we deal with the Coronavirus outbreak many opportunities for assistance are opening up. If you find yourself out of a job, finding it hard to feed your kids, getting behind on your rent, mortgage, or bills, or in need of help dealing with needs during social isolation, please reach out for help.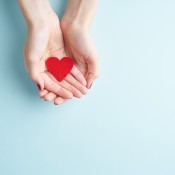 Getting Help During CoronavirusDuring this unprecedented outbreak many of us are looking for a little help. This page includes state specific guides for where you can find accurate information and assistance. Please add additional resources in your state! We are working on guides for every state. The ones we've published so far are included here.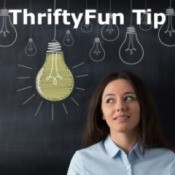 Free Shoes to Healthcare Workers Fighting COVID-19This is an active offer right now for those in healthcare, 10,000 free shoes per day - while supply last/limited time offer.