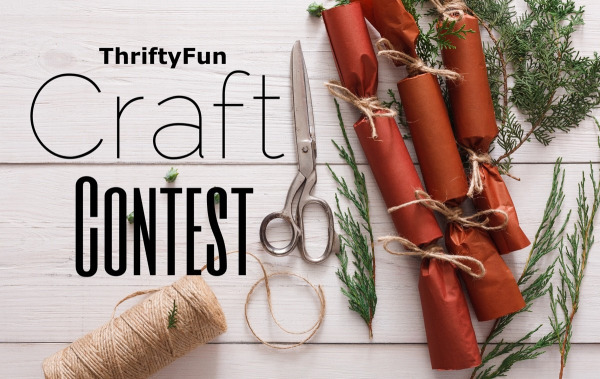 Craft Contest
(September 1 - 30, 2014)
This contest is over. See the winners and other entries below.
| Duration | Entries |
| --- | --- |
| September 1 - 30, 2014 | 13 |

Do you like all those pretty hair flowers at the mall? Me too! But I refuse to spend $5, $10, or even more on one. I decided these were way too easy peasy not to try. And they are. With a few supplies, and a few minutes, you will have your very own fashion statement.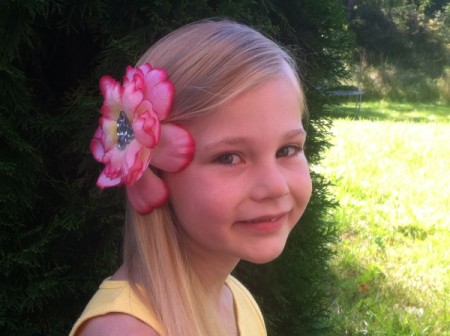 Read More...

It's not pottery! It's called Hypertufa. You mix together a few 'ingredients' to create any size or shape pot you'd like! I can imagine these as totally unique gifts or even items to sell. Lots of fun too!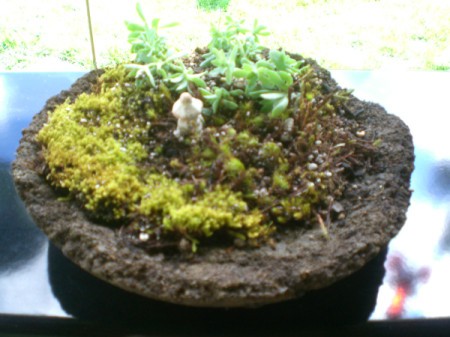 Read More...

Cut a butternut in two and use the one side of the butternut to print a vase onto brown cardstock. Add some fall colored flowers and cherries, and celebrate the natural beauty of the fall season. Use this colorful artwork to brighten up your room, and impress everyone with your creative skills.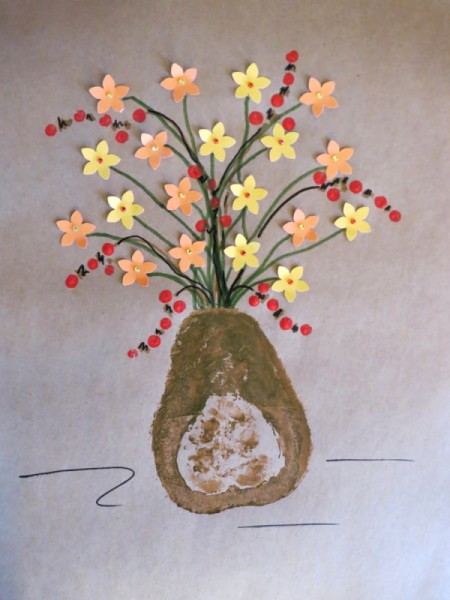 Read More...