6 Posts | 6 Comments
Active Since 2009
Featured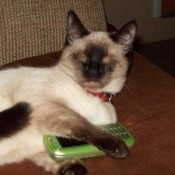 Bumper (Himalayan)Bumper is a year old Himalayan. We took Bumper in at 8 weeks old, from a breeder. She was going to be euthanized because she was born with no eyes. The breeder felt she would not be sold, or have a quality of life.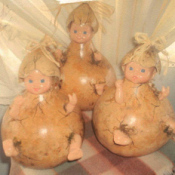 Gourd "Sprouts"Introducing "Sprouts", I just love these little people (gourds.) They are the perfect baby shower gift. I do personalize them with the date, weight, and name of the new born baby.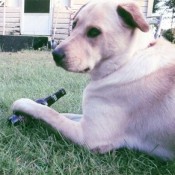 Earnhardt (Yellow Lab)Earnhardt is a 4 and a 1/2 year old Yellow Lab. Earnhardt's mother was a foster pup we took in, after moving into a house where she had been left by previous owners of the house.


Recent
Advertisement