April 19, 2014
This page includes a list of all the articles published on this date. Use the navigator to select a different date.
Pages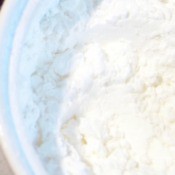 Uses for Corn StarchThis is a page about uses for corn starch. Corn starch is not just for use in cooking, there are many ways you can use it around the house.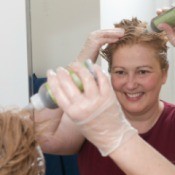 Removing Hair Dye on a Painted WallThis is a page about removing hair dye on a painted wall. Anytime you try to clean spots and stains on a painted wall you want to use care so as not the damage the paint.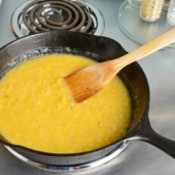 Creamed Corn RecipesThis page contains creamed corn recipes. Creamed corn is easy to make at home and is a great side dish to many main courses.


Recipes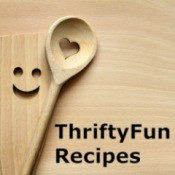 Homemade Garlic PowderI ran out of garlic powder once, my sweet neighbor's mother came over and showed me how to make it. She was visiting from Italy and could not speak English, but she taught me a lot! Use as many garlic cloves you want.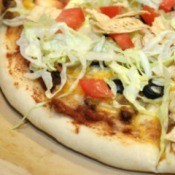 Taco PizzaWe like to do pizza night on Fridays. Tonight we decided to try making a taco pizza. It was delicious!


Articles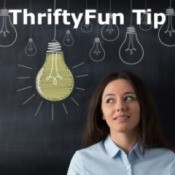 Mold Armor for Getting Rid of Black MoldHome Depot sells a spray called Mold Armor that works great in 5 minutes and takes away the mold. It has a strong bleach smell.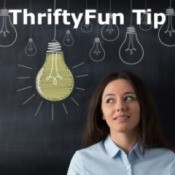 Homemade Faerie BubblesFaerie bubbles are very important to every little girl and boy you meet. They bring the magic of the faeries into anyone's heart. When you blow a bubble make a wish before it pops!


Questions