April 13, 2020
This page includes a list of all the articles published on this date. Use the navigator to select a different date.
Articles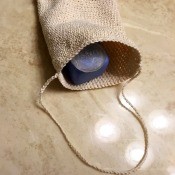 Crocheted Exfoliating Soap SackThis soap bag is crocheted using thin cotton butcher's twine, which is fantastic for durability in hot water, and is also great for exfoliation. This bag comes in handy for collecting all your small chips of soap. It has a crocheted chain handle so you can hang it anywhere in the shower, too.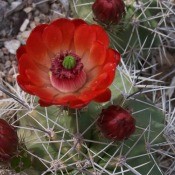 Spikingly Beautiful Cactus FlowerThis gorgeous cactus flower photo was taken in my home state of Arizona. Cacti are more than just green humps with prickles! They have blossoms of red, pink, yellow, and orange.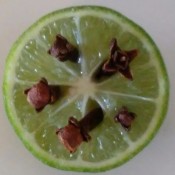 Natural Fly RepellantHere is a way to keep pesky flies and mosquitos away using citrus and cloves. Simply cut the citrus in half and insert the cloves into the lime. The scent keeps them away and it is a natural solution.


Questions