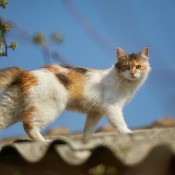 Keeping Animals Off the RoofHere are ways to keep unwanted animals off your roof. Automatic sprinklers or noises can be a big deterrent as can unsavory odors, such as coyote urine.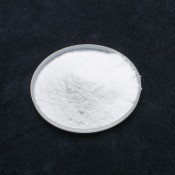 Using Boric Acid vs BoraxBorax and boric acid are close chemical compounds but they are not always interchangeable. Borax, also known as sodium tetraborate (Na2B4O7 10H2O) is mined directly from the ground. Boric acid or hydrogen borate (H3BO3) is created from the naturally occuring borax. Care should be taken when using borax as it is more toxic and can cause damage to the eyes.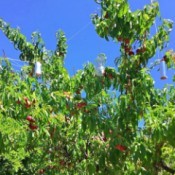 DIY Foil Garden Pest DeterrentsBe sure animals don't eat all your harvest. Use aluminum foil to create shapes that will scare off birds and other pests from your fruit trees.