Browse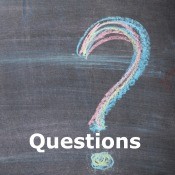 Teens and Consumerism?My ultra-frugal shopping has gone unopposed by my son. He is almost 13, and is succumbing to peer pressure and hearing comments that he wears "poor people shoes", etc. We can afford the brands of clothing he's wanting, but....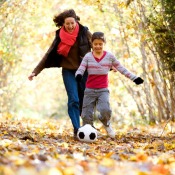 Tween Parenting AdviceThis is a page about tween parenting advice. When children reach this in between age, parents are faced with a number of challenging parenting decisions.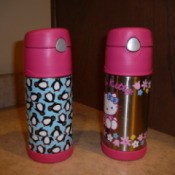 Extend the Life of Child's Water BottleMy daughter has several Thermos brand Funtainers. We purchased these when she was younger and they have fun, younger child prints on them. She did not want to be seen with a Disney Princess water bottle at the age of 9. So, we used her graphic duct tape to re-cover them.


Questions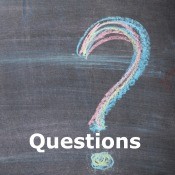 Allowing Your Daughter to Date at 11?My daughter really likes this boy and they are in the same class and he asked her if she wanted to date him. She asked me and I don't know if I should let her; she is 11.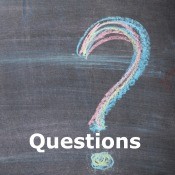 Asking 12 Year Old Boyfriend to Movies with Family?My twelve year old daughter wants to invite a boy from school she likes and that likes her to the movies with us on Friday. Her dad said no! maybe next year. My daughter says it's not a date and why don't we trust her. I need advice please.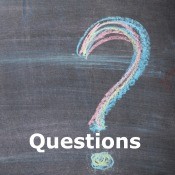 Children and Long Hair?My daughter is almost 12 and has super long hair down to the middle of her back. Should I cut her hair short or keep it? It's a lot of work when I comb it she always screams about the knots. I told her she will have to take care of it; she does not always. Any opinions?


Published by ThriftyFun.
© 1997-2022 by Cumuli, Inc. All Rights Reserved.
https://www.thriftyfun.com/tf/Parenting/Tween/Advice/index.html