Browse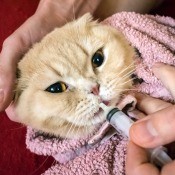 Giving Cats Liquid MedicationGiving your cat liquid medication, while definitely not fun for the kitty, can be done reasonably well using a dropper or syringe from the vet.


Questions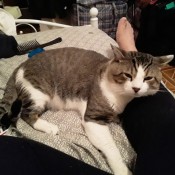 ASPCA Pet Vaccination Truck ScheduleI am trying to find the mobile ASPCA van that use to be on Fordham. Is there a way I can call and make an appointment for my cat?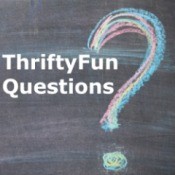 Treating a Cat with WormsHow can I treat worms in a one year old cat? I don't have the money to go to the vet.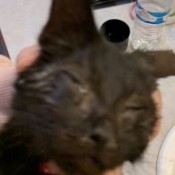 Sick Baby Kitten With Runny Eyes and NoseMy wife found a sick kitten last week. It has snot coming out of its nose. Its eyes are closed, we are having to use a warm wash cloth to get them opened. The kitten is eating and drinking water and going to the bathroom. Would VAN BEEK GLOBAL DiaGel work for these symptoms?