Photo Contest
(August 20 - 26, 2011)
This contest is over. See the winners and other entries below.
| Duration | Entries |
| --- | --- |
| August 20 - 26, 2011 | 22 |

I went from thinking I should be tending to chickens instead of puppies, to "Wow! Look at that! Only God can give me a sunrise like that!" So, I ran into the house, grabbed my camera and started snapping pictures.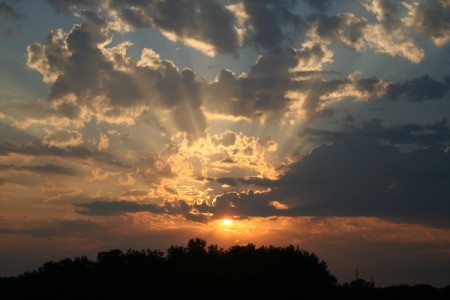 Read More...

Here are some Jellyfish from my trip to the Monterey Bay Aquarium in Monterey, California. I could (and did) look at them for hours. There's something very therapeutic about watching them slowly sway in the water.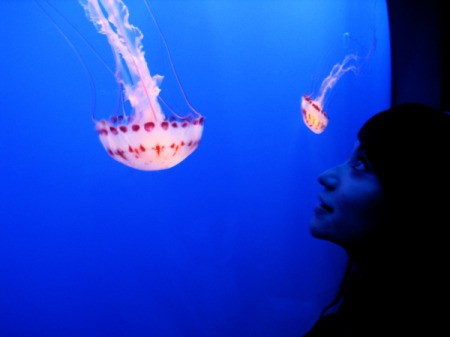 Read More...