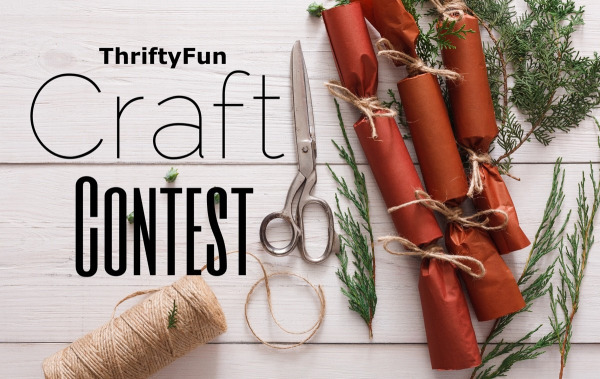 Craft Contest
(March 1 - 31, 2015)
This contest is over. See the winners and other entries below.
| Duration | Entries |
| --- | --- |
| March 1 - 31, 2015 | 17 |

These bath bombs combine the refreshing scent of lemon with the relaxing scent of peppermint to create a bath bomb that will knock the socks off the ones you buy at the mall. With an infusion of oil and sea salt in them, your skin will feel like it has spent the day at the spa.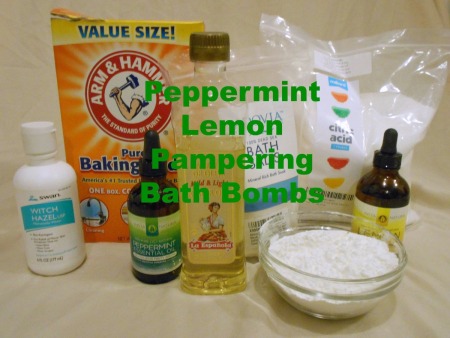 Read More...

I had extra fabric after making bibs for my niece. You never have enough burp clothes when babies are small, at least not many that look fun, so I made these for my brother and his wife. They're also large enough to mop up spills when my niece gets older.
Read More...

This dough is amazing. It is made with conditioner and corn starch. The texture is very soft and silky. It's perfect for younger kids because it is so easy to work with. Just keep an eye on them, to make sure they don't try to eat it. The dough feels wonderful.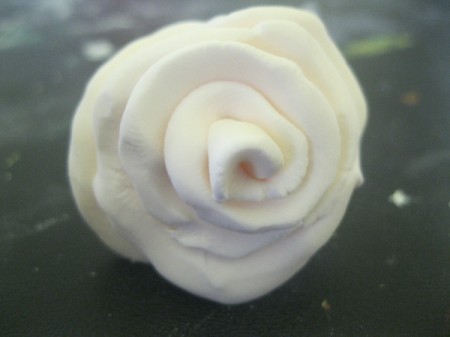 Read More...