10 Posts | 4 Comments
Active Since 2010
Featured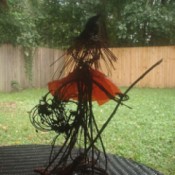 Garden WitchHere is a witch made mostly from materials found in my back yard, twine, and twigs.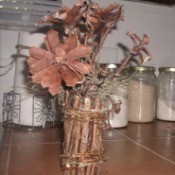 Flower Twig VaseI make flowers from acorns and twigs found in my yard. Collect about 14 small branches. Cut to same length or longer than jar. Collect about 3 pine cones, and some ivy. Strip ivy of all leaves, this will be wrapped around jar of branches.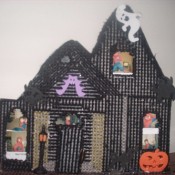 Craft Project: Haunted House FramesHalloween frames to display my grandchildren's Halloween costumes. To showcase my grandsons' Halloween costumes, I take pictures and use the thumbnail pics. Pick a picture of something you like from a magazine or flyer of Halloween houses.


Recent
Advertisement