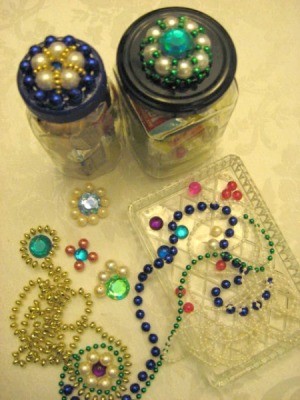 Make these upcycled gift jars by decorating jar lids with beads, etc.
Approximate Time: 45 minutes
Supplies:
assorted beads, pearls, jewels, Mardi Gras beads, and any leftovers in your craft box
hot glue/gun, E600, or whatever good quick drying glue you prefer
glass or plastic jars with lids
(*bamboo skewer)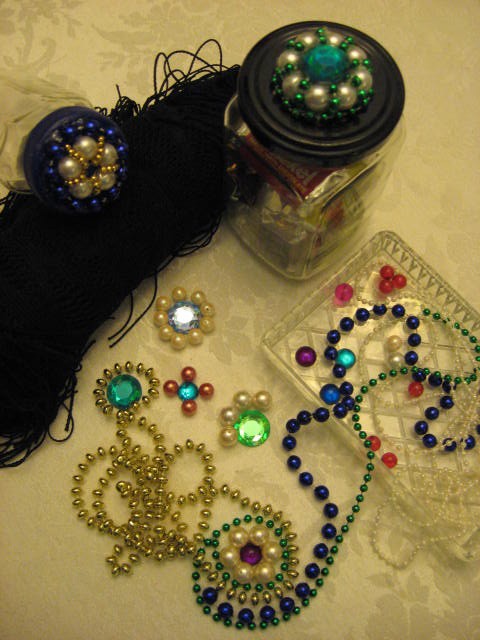 Instructions:
I'm starting to think about making Christmas gifts and recycled jars are a good way to contain your gift, and to help the environment.
I'd been saving some unique jars like an artichoke hearts jar, and a horseradish jar. (It's also interesting to see what you can find in your fridge as far as possibilities. Jars with colored lids are really great, as that will be your background color, and you can work with that when you make your "motifs".)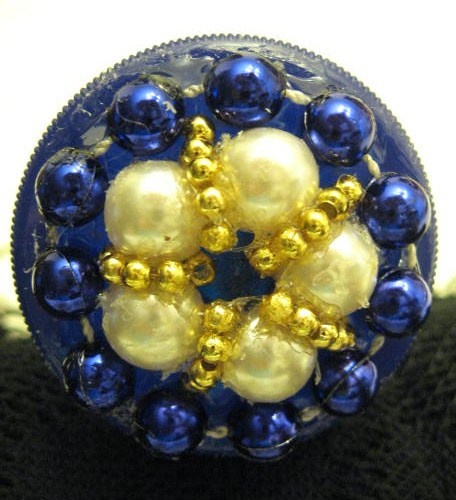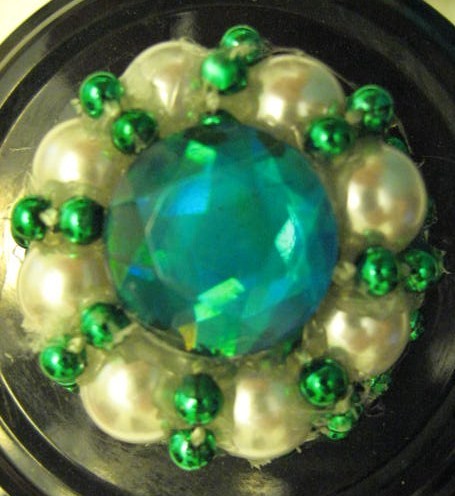 Add a little bling to your lids by making a "motif".
Hot glue a pretty "jewel" right in the center, then start gluing your string, or loose beads, around it, then add another string of beads for the outer edge, let dry, and that is it. Fill the jar with candy, or whatever you wish to give your fav someone. They will even have 2 gifts in one and can use the gift jar for storing something else in later on.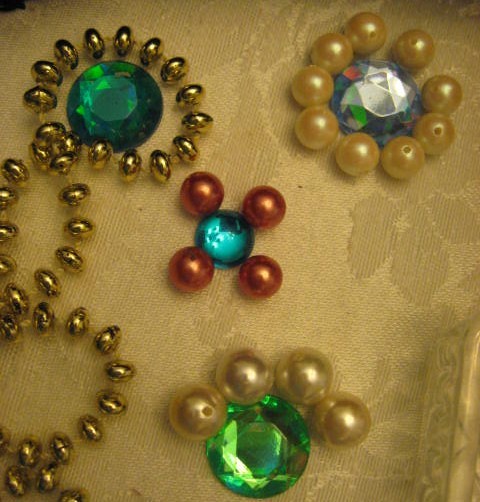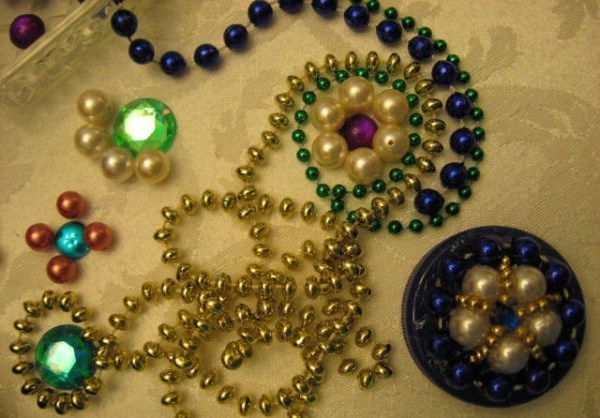 Some gift ideas might be a jar filled with pretty beads for a favorite sister, fishing tackle for a big brother, home made cookies for dad, and a sewing kit for mom. (*I find that using a bamboo skewer works really well to "fine tune" your beads into place.)
By CDC from FL
Comments
August 3, 2012
0

found this helpful
Super cute - nice job :)
August 3, 2012
0

found this helpful
Thank you! Lots of fun to make! :-)
August 4, 2012
0

found this helpful
The baby food jars I have will be decorated/filled with candy for co-workers for Christmas gifts. :-)
August 6, 2012
0

found this helpful
Great job. I'll definitely be doing this craft!
Read More Comments