May 13, 2008
This page includes a list of all the articles published on this date. Use the navigator to select a different date.
Recipes
Articles
Questions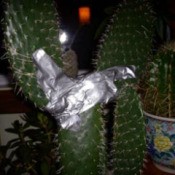 Saving My Broken CactusI have a 3 foot tall cactus that broke off two large shoots. This may be a very naive question, but can I attach the two broken shoots with duck tape (haha) and will it heal itself and grown roots back to the base. Or should I go back to just repotting them?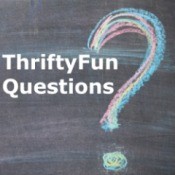 Internet Explorer Blocking Access to SitesRecently my computer has been having an issue. When I type in an internet address (ie: my bank, aol mail, etc.), it says "Internet Explorer has blocked this site due to security certificate issues", telling me the certificate has either expired or is not valid. Does anyone know what causes this and how to fix it?