September 11, 2012
This page includes a list of all the articles published on this date. Use the navigator to select a different date.
Pages
Videos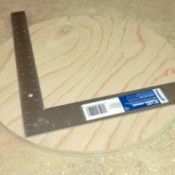 How to Find the Center of a CircleThis video show you the steps to finding the center of a circle.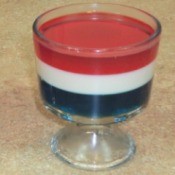 Red, White and Blue JelloThis video shows you the step by step instructions for making a layered jello parfait.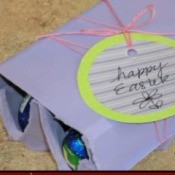 Cadbury Egg Carton GiftThis video shows you how to make a Cadbury Egg Carton Gift.


Recipes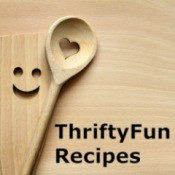 Divine Chicken DivanI prefer chicken thighs over breasts because the meat is always tender and juicy, but you can use breasts if you prefer. Serve over egg noodles with a simple vinaigrette tossed green salad.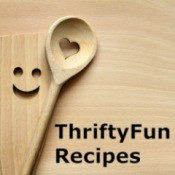 Honey Butter Grilled Cantaloupe with Ice CreamI highly recommend Tuscan cantaloupes if they are available to you because they are deliciously more flavorful and sweet than the average cantaloupe.


Articles
Questions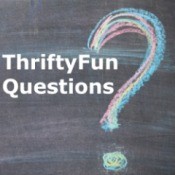 Starting Perennials IndoorsI would like to start some perennial seeds indoors, basically, carnations, dianthus, poppies, etc. How and when do you start them indoors to plant by next spring?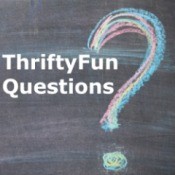 Leaving a Not Fully Inoculated Puppy in the YardI have a 10 week old Great Dane. He has had some of his shots, 1 set of parvo and he has the deworming shots. I was wondering if it is OK to leave him out in the back yard while I'm at work (of course with some water?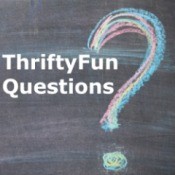 Applying for a PatentIs it possible for an individual to patent their own idea? If so, what direction do I go in?