November 24, 2015
This page includes a list of all the articles published on this date. Use the navigator to select a different date.
Pages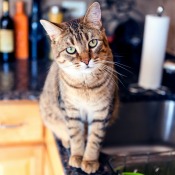 Preventing Your Cat From Peeing in the...This is a page about preventing your cat from peeing in the kitchen. When your cat decides to relieve itself in the wrong place, it can be a challenge to train them otherwise.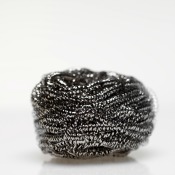 Cleaning a Stainless Steel ScrubberThis is a page about cleaning a stainless steel scrubber. Pot scrubbers can get dirty easily but can be difficult to get clean again.


Recipes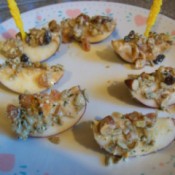 Easy Apple SnackSimple enough to make in a pinch and avoid all those cookies, candy bars and other high fat snacks! Mine tasted like candy apples. YUM!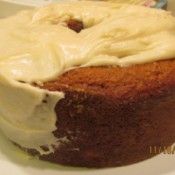 Homemade Carrot CakeThis is my families most favorite holiday dessert besides pies! I add a few different things that are not found in most recipes.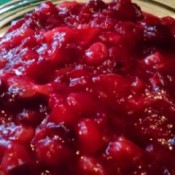 Sugar Free Cranberry Clementine RelishA guilt free way to enjoy this Thanksgiving classic.


Articles
Questions