Browse
Questions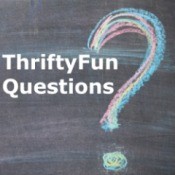 Recipe for Weight Watchers Ranch DressingI am looking for the Weight Watcher recipe for ranch dressing from the 1970s. The ingredients included buttermilk, dry gelatin, and a package of dry Hidden Valley ranch mix. I'm just not 100% sure that is all.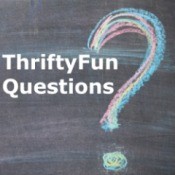 Low Calorie Casserole RecipesDoes anyone have any favorite low calorie casserole dishes?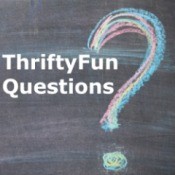 Cheap Low Calorie RecipesCan someone suggest some easy, tasteful, low calorie recipes?