Photo Contest
(April 23 - 29, 2011)
This contest is over. See the winners and other entries below.
| Duration | Entries |
| --- | --- |
| April 23 - 29, 2011 | 24 |

This is something that I did nearly 10 years ago. My father passed away in 2001. After the funeral, I went to his closet and picked one of his work boots, or his "brogans" as he called them. My father was in timber all my life until retiring.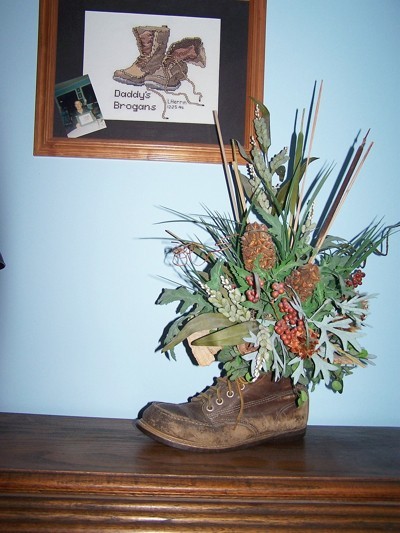 Read More...

We went to visit my brother in Kentucky and we decided to go to the zoo. It was a gorgeous day, and this little guy decided he wanted to show off. I snapped several photos of him, but this was the best.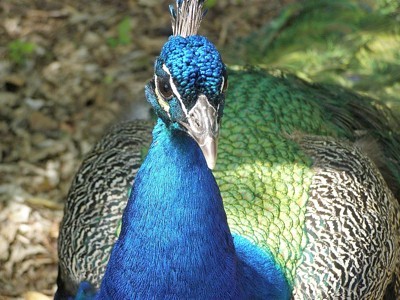 Read More...

Despite still needing a liquid feeding pump, he is now healthy and a very happy boy. He is big enough to carry the pump on his back in a backpack, with a tube that goes into a permanent port on the side of his stomach.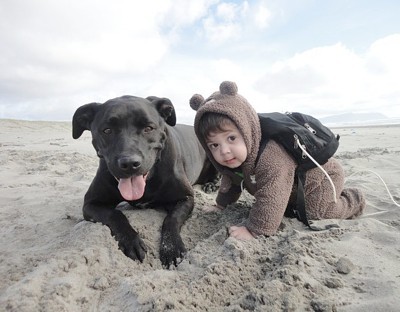 Read More...

Waning moon framed in clouds and sunset from our front yard, in the spring of 2010.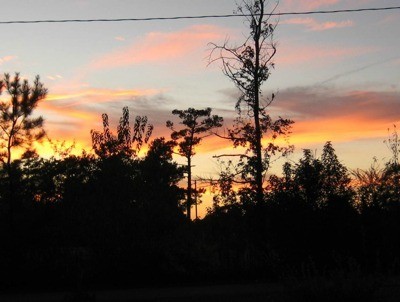 Read More...

I love taking pictures of clouds. This is one cloud that I thought looked neat.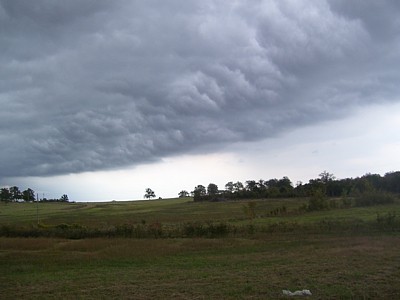 Read More...