Solution Contest
(December 17 - 23, 2011)
This contest is over. See the winners and other entries below.
| Duration | Entries |
| --- | --- |
| December 17 - 23, 2011 | 20 |

I live in an old home and many times the plastered walls have cracks in them. Here is an alternative if the cracks keep showing up soon after you paint. I "papered" my walls in brown paper and rosin paper that have been painted.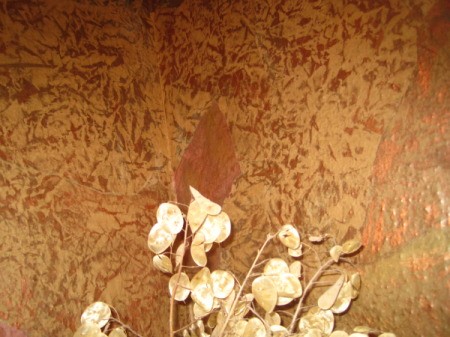 Read More...

I just got done making suet for the wild birds. It is cheap enough to buy, but gets even cheaper if you make your own. The following is my recipe.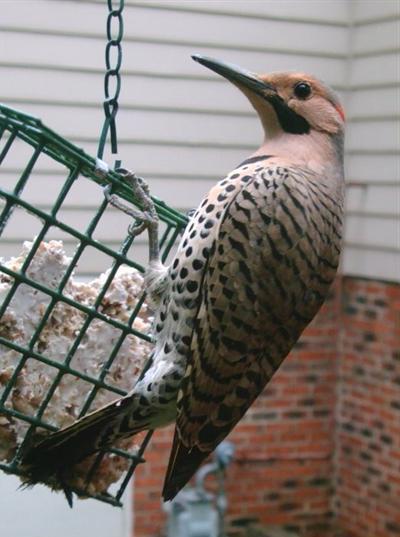 Read More...

I found that by attaching small precut Velcro patches to the bottoms of just about anything, lamps, candleholders, etc. no matter how crazy the cats get, the objects stay in place.
Read More...