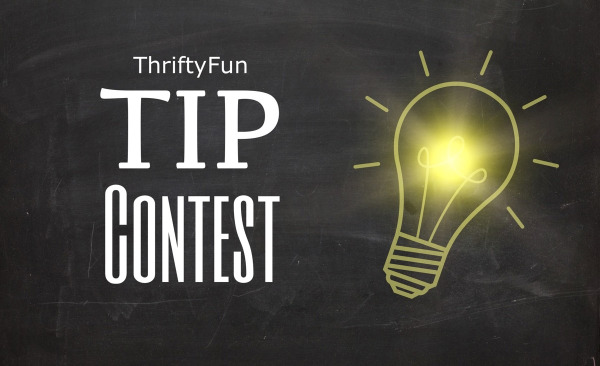 Thrifty Tip Contest
(April 1 - 30, 2016)
This contest is over. See the winners and other entries below.
| Duration | Entries |
| --- | --- |
| April 1 - 30, 2016 | 28 |

Computers, tablets, and smartphones are a part of everyone's life these days. Therefore, it's vital that we understand the importance of protecting our data when online.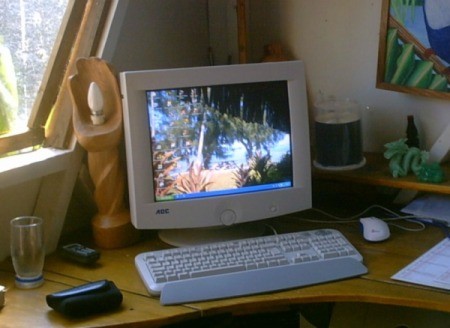 Read More...

Remember the old style razors you may have used or seen your dad or Grandfather using way back? The "double edge safety razor" is what I'm talking about. Guess what? You can still buy and use them!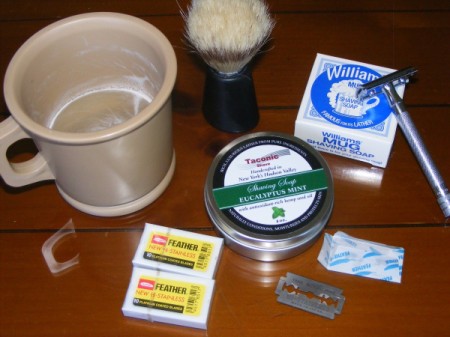 Read More...

Here is a way to control how much soap comes out of your dish soap container. Get a sturdy spray nozzle from an old bottle and just screw it on. Make the adjustment as to how stong or soft you want the spray to be. You will save soap, plus it will spray out more evenly over dishes.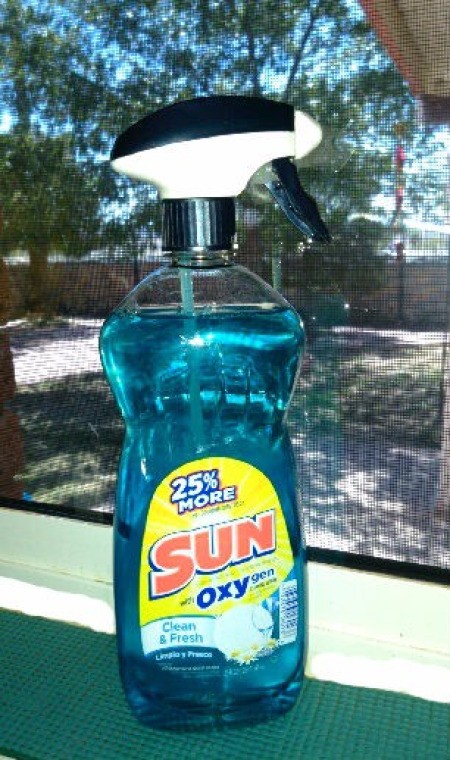 Read More...

Thrift shopping is one of my favorite ways to save money. As the old saying goes, one person's trash is another person's treasure. The following are some tips to not only make thrift shopping easier and more pleasant, but also help get the most for the least amount of money.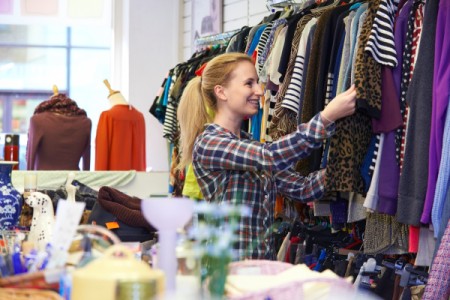 Read More...

I often have spur of the moment baking ideas and get annoyed when a recipe calls for softened butter. Even when "gently" microwaved, I have a tendency to melt some of it. The best way around that is to pour boiling water in a microwave safe glass in order to heat it the glass.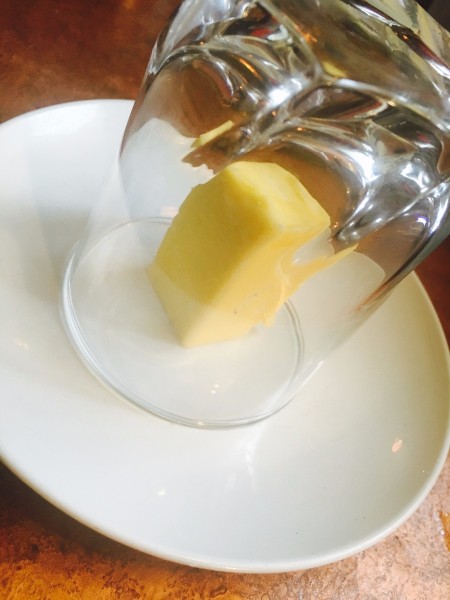 Read More...