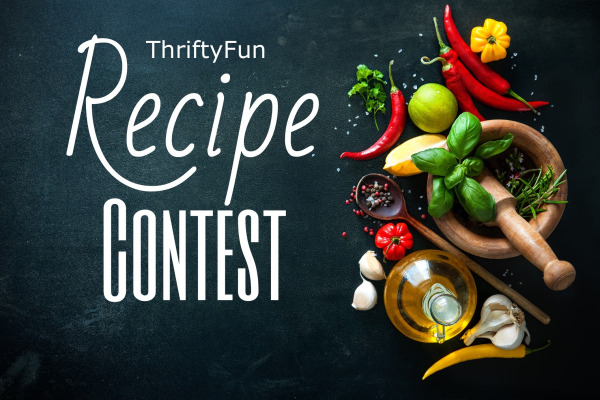 Recipe Contest
(May 1 - 31, 2016)
This contest is over. See the winners and other entries below.
| Duration | Entries |
| --- | --- |
| May 1 - 31, 2016 | 10 |

This corn and sweet basil bread is a good gluten free side dish to make when having a barbecue. It can also be served as a stand-alone dish, especially when served with butter and cheese, or with butter and biltong* powder.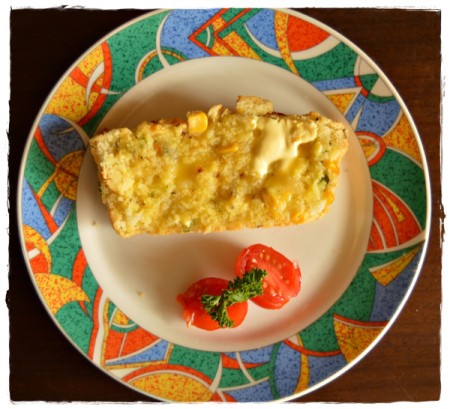 Read More...

Making your own marmalade is so easy. It's also a good way to use up everything that comes with the orange fruit, from the meat to the juice to the skin. The trick to this bright and vibrant marmalade is in the boiling method.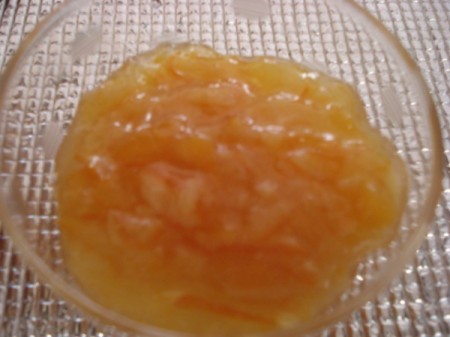 Read More...

This recipe came from a cookbook in my vintage book collection. I made it once and was an instant family favorite. Children love it!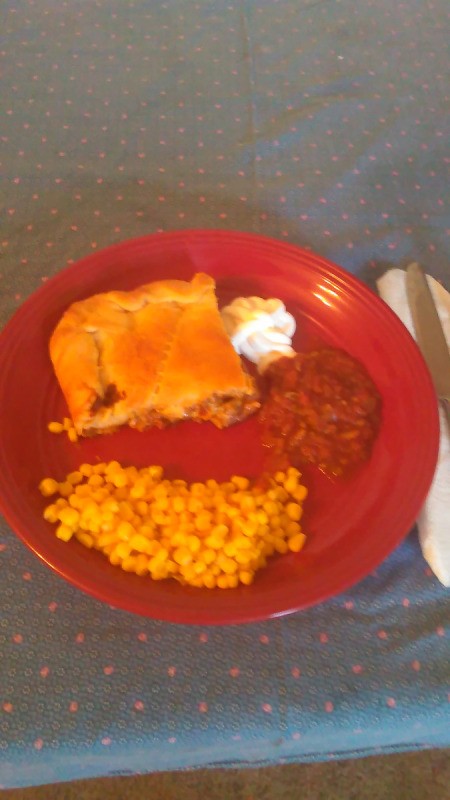 Read More...