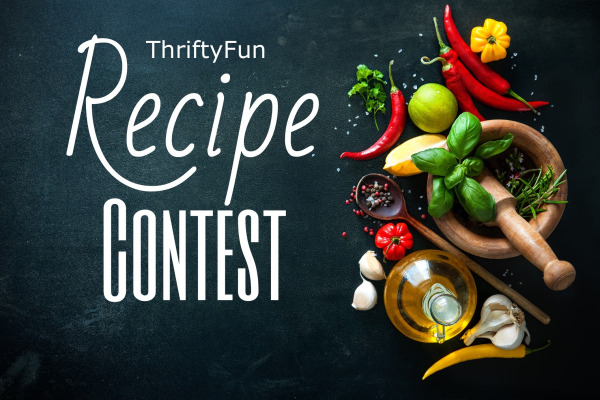 Recipe Contest
(June 1 - 30, 2016)
This contest is over. See the winners and other entries below.
| Duration | Entries |
| --- | --- |
| June 1 - 30, 2016 | 12 |

Turn a gluten free muffin mix into a nice treat for a Sunday afternoon, or make it when you entertain your friends. This chocolate cake has a subtle hint of coffee and whiskey, which adds to the rich flavor. Served with an extra dollop of dairy free dessert topping, this cake will make your guests think that you bought it at the local coffee shop.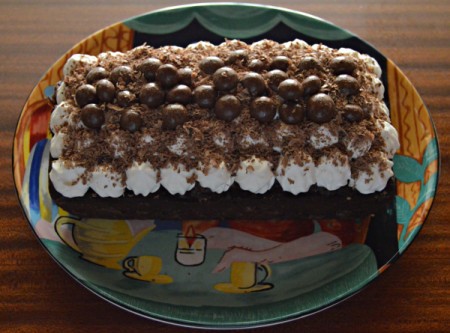 Read More...

Exceptionally quick to make and so tasty. Have 1-2 each for a lunchtime snack, or 3 or more for a main meal. Eat with a salad or make it into a roast dinner with potatoes, vegetables, gravy, and Yorkshire pudding.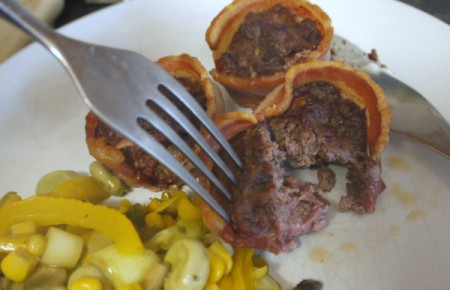 Read More...

I get so sad when I get to the bottom of the peanut butter jar because I'm a peanut butter fiend! I turn my frown upside down by stretching those last couple of tablespoons into a yummy Thai style peanut sauce using a few extra ingredients.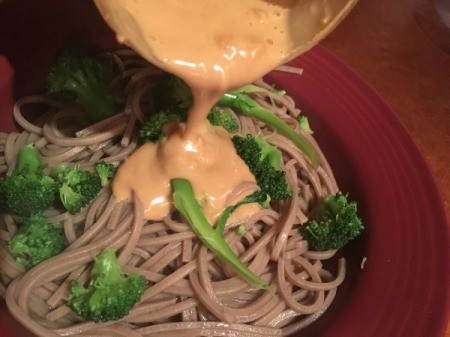 Read More...