This page contains information and tips about canning different types of fruit.
Browse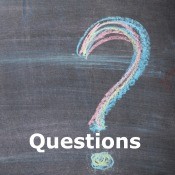 Fruit Floats to the Top When Canning?I'm canning plums by water bath method. The problem is even though I stew the plums in syrup a few minutes first and then scoop them into mason jars and top with more hot syrup after 30 minutes of the hot water bath, all the fruit floats to the top of the jar.


Featured
Questions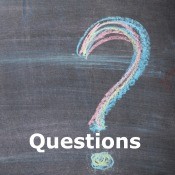 Canning Plums?How do you can plums?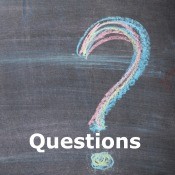 Canning Peach Cobbler Filling?I usually make peach cobbler filling and freeze it. We have downsized and I no longer have a big freezer. This year I decided to can it.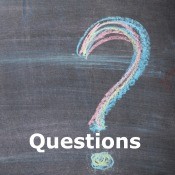 Canned Tomatoes Turned Black?My pints of yellow tomatoes turned dark on top. What would cause this?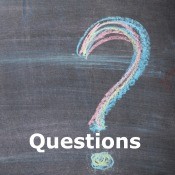 Canning Tomatoes?One of my tomatoes turned black in the jar after I processed. I have never seen this before, can anyone give advice? Also, no matter how tight I tighten the lids the juice is siphoned in the canning process. I followed the Ball canning book recipe and the lids sealed, should I be concerned?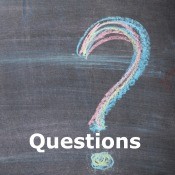 Canning Pears?Can you can winter pears?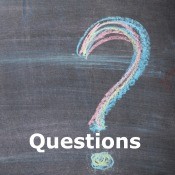 Canning Bath Not Long Enough?About 4 months ago I canned quarts of halved peaches, but did not add water bath time for our high altitude. Since I didn't realize this until about a week afterwards I was advised to throw it all out, but have been avoiding throwing this work down the drain. Could I take the peaches out and cook them into jam?


Published by ThriftyFun.
© 1997-2020 by Cumuli, Inc. All Rights Reserved.
https://www.thriftyfun.com/tf/Food_and_Recipes/Canning/Fruit/index.html