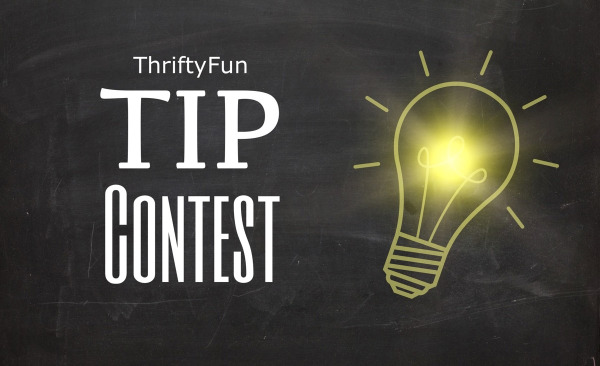 Thrifty Tip Contest
(March 19 - 25, 2012)
This contest is over. See the winners and other entries below.
| Duration | Entries |
| --- | --- |
| March 19 - 25, 2012 | 34 |

I am sad to say that over 3 years ago, I received a request for samples of what can be made with crocheted chains. Just two days after that, I was flying across country to spend five months with my former in laws.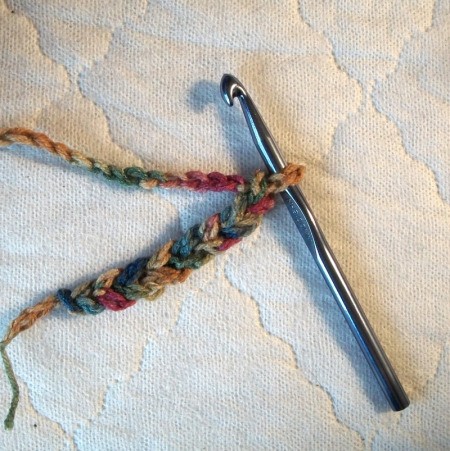 Read More...

Always add a label with the date a product was opened to insure freshness. If you do not plan to use leftovers right away, immediately freeze them for future use.
Read More...

I never had a place to make a note and could never find a pen and paper when I needed it. I purchased some chalk paint at Home Depot. I taped off a section on a pantry cabinet I have and spray painted the section with the chalk paint.
Read More...

We all know buying furniture at Goodwill or any thrift store will save us money. Not everyone has the time to find these precious few pieces. I watch so many shows on decorating, then put my twist on it.
Read More...

I live in what used to be an orchard, so as the weather warms, I get ants coming in. My solution, the natural way, is to keep white vinegar in a spray bottle in the kitchen and in the bathroom.
Read More...