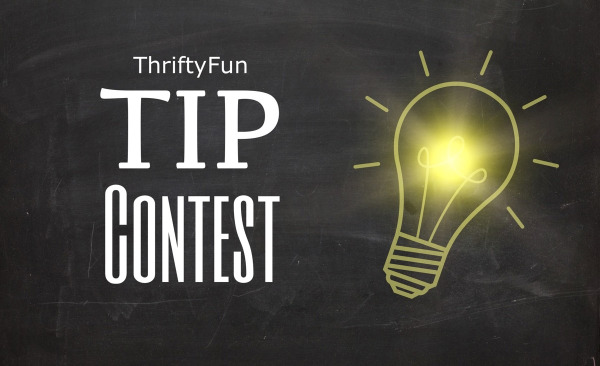 Thrifty Tip Contest
(March 26 - April 1, 2012)
This contest is over. See the winners and other entries below.
| Duration | Entries |
| --- | --- |
| March 26 - April 1, 2012 | 34 |

If you mix 1 part Dawn dish washing liquid with 2 parts hydrogen peroxide you have the best spot remover! This is probably the only cleaner you will ever need. Either spray or pour on the spot and watch it disappear.
Read More...

March is a great time to start your vegetable and flower seeds indoors. You can use any container. Here is how I am doing mine.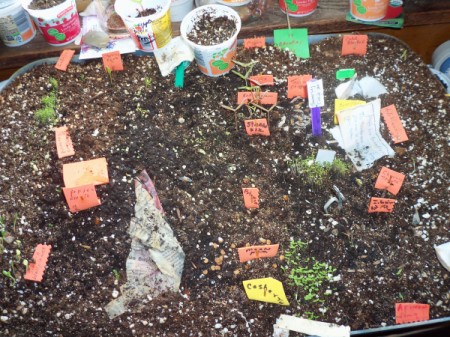 Read More...

Put 3/4 cups of white sugar into a glass jar and add some dish soap. Then stir, you don't want it too runny. If it is, just add more sugar until you get the right consistency.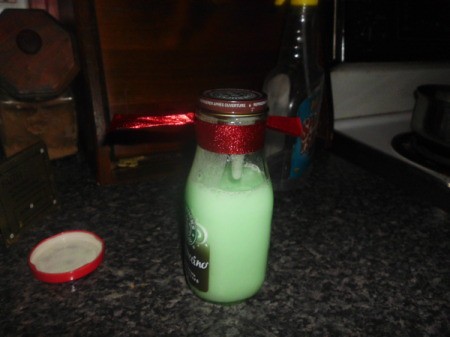 Read More...

Even the tiniest flowers in the garden deserve their moment to shine. But how to display them? Most vases are way too large for these miniatures.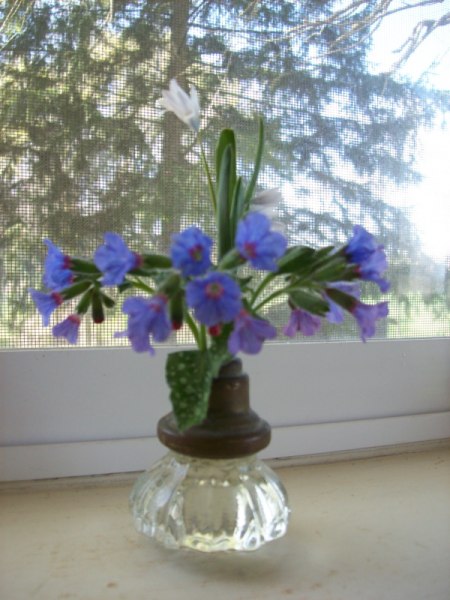 Read More...

The mother of a good friend is dealing with cancer. It is easy to feel helpless when those you love are going through any kind of suffering.
Read More...