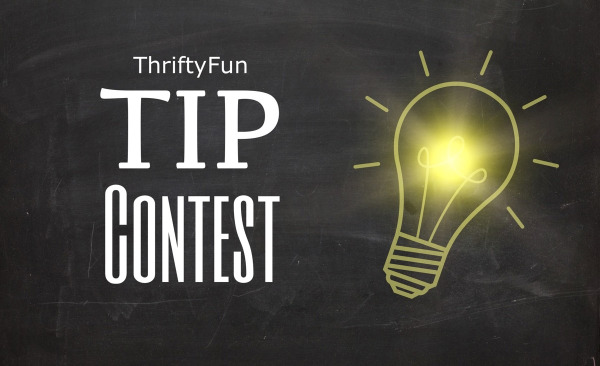 Thrifty Tip Contest
(June 4 - 10, 2012)
This contest is over. See the winners and other entries below.
| Duration | Entries |
| --- | --- |
| June 4 - 10, 2012 | 30 |

At this time of year, we have a lot of beautiful flowers blooming. A cheaper way of drying them is to use a cheap cat litter. Make sure you use the plain clay litter. Line a box with paper towels, put a layer of cat litter on the paper towels.
Read More...

Mix your scrambled eggs in a bowl then pour into your measuring cup, easier for pouring. Pour into muffin tins and bake in oven for about 10 minutes. Makes perfect shaped eggs to put on an English muffin.
Read More...

My good friend visited a few days and showed me how she freezes lemon or orange zest and juice from one fruit. She uses a zester or fine grater on waxed paper, then folds it over several times and lays it flat.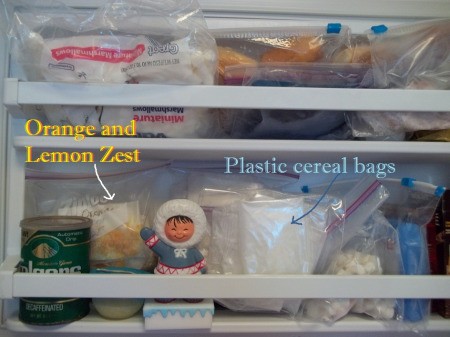 Read More...

Use this for greener grass.
Read More...

Imagine my chagrin this year when for the first time ever I decided to try growing dill and woke up one morning wondering why the upper most tender portions of the plants, which were ready for harvest, were drooping heavily sideways.
Read More...