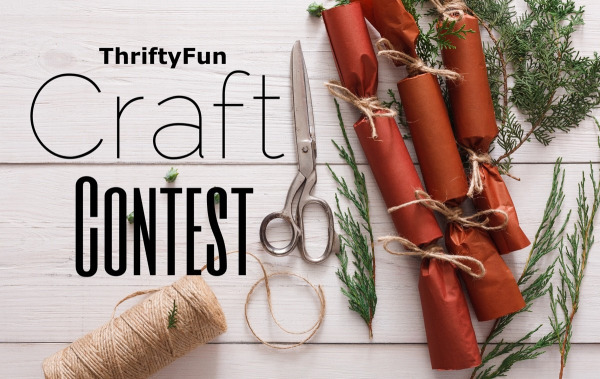 Craft Contest
(April 1 - 30, 2016)
This contest is over. See the winners and other entries below.
| Duration | Entries |
| --- | --- |
| April 1 - 30, 2016 | 20 |

I embellished a simple thrift store basket with just yarn and a hook. It's the only one of its kind and yours can be too.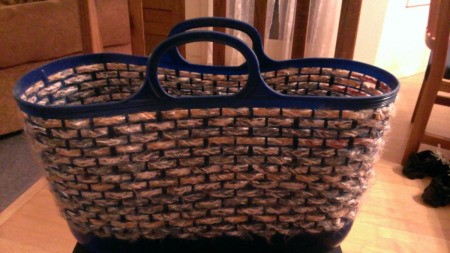 Read More...

Here's how to make a phone charging station wall mount out of a shampoo bottle. It keeps your phone propped up and away from hazards, tangle-free. I have an incredibly on-call life and find this to be very useful in bathrooms while I shower or get ready.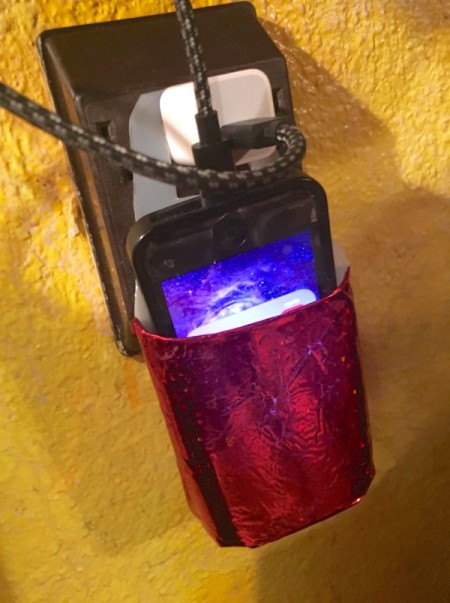 Read More...

Here is a way to reuse your hairpins to make a pretty and unique necklace.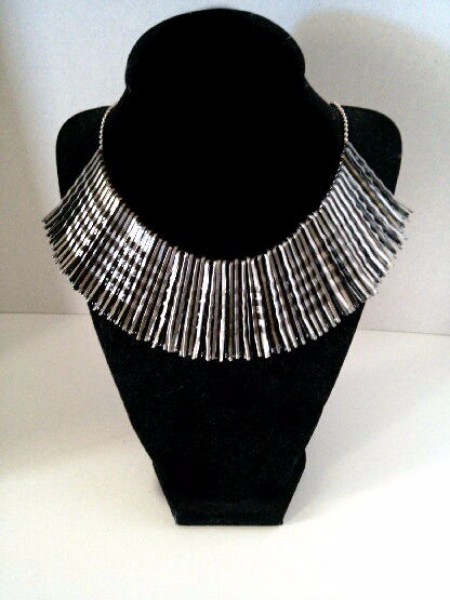 Read More...