Tips and money saving advice about tracking your genealogy.
Browse
Featured
Questions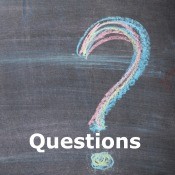 Finding a Lost Relative?In 1961 we moved to Pea Ridge Arkansas. We caught a bus and went to school in Jane Missouri. I was in the 7th grade that year. My best friend, who I found out was also my second cousin, was in the same grade. Her name was Dottie Keene.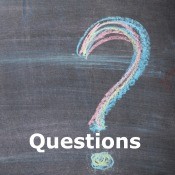 Finding Biological Parents?I am Anthone Hat. I am 17years old and I live in Zambia. I was raised by a Zambian mum who turned out not to be my real mum. She passed away when I was 12, but before she died she told me to say my real name is "Anthone Hat" and that she picked me in the streets when I was 4.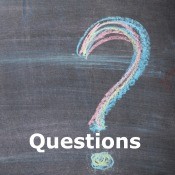 Finding Mother's Siblings?How can I find my mom's siblings? For free she was adopted; she was born in 1941. Her siblings are from Ballston Spa NY.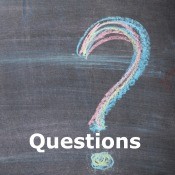 Locating 3 Half Sisters?Someone told my brother who lives in Kansan City, MO that he has 3 sisters. I know the mother's name, and the maiden names of the girls. The mother more than likely has passed by now.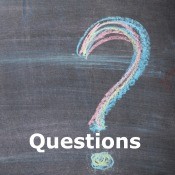 Locating a Lost Relative?I have an older brother that I know very little about. All I know is that his first name is Alex, he's only a couple of years older than me (I'm 20, but I don't know his exact age). My dad is his father, but he's not on the birth certificate. I really want to find him, but I don't know where to look.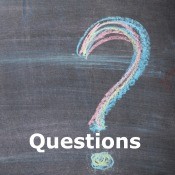 Finding a Half Sibling?When I was a kid my grandmother always told me about my half brother and when I asked my father about it he told me that I do have half brother. I'm curious about him His name is Derek, Derick, or Dereck idk. I'm not sure what I hear from my father on the phone was Dereck.


Published by ThriftyFun.
© 1997-2020 by Cumuli, Inc. All Rights Reserved.
https://www.thriftyfun.com/tf/Better_Living/Family/Genealogy/index.html