Tips and money saving advice about tracking your genealogy.
Browse
Featured
Questions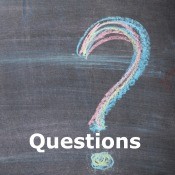 Searching For Half Sibling?Where would or what type of agency would be best to find a half sibling with the only things known are of myself, my father, and where the mother worked with that year they were there? I just found out from my mom that my dad had gotten a work colleague pregnant at same time my mom was pregnant with me. The colleagues name is unknown and mom can't remember and my dad has recently passed away. If I have a brother or sister, I have an interest in knowing them . Please any info will help. I would like to find specialized places with finding family with very little information available to me.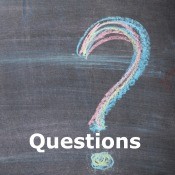 Finding Biological Parents?I am Anthone Hat. I am 17years old and I live in Zambia. I was raised by a Zambian mum who turned out not to be my real mum. She passed away when I was 12, but before she died she told me to say my real name is "Anthone Hat" and that she picked me in the streets when I was 4.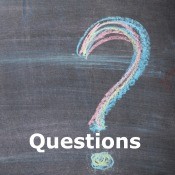 What Is The Best Family Tree Builder App?I want to start a family tree and it all seems just too much and overwhelming. I'm sure there are plenty of good apps I haven't come across yet. Any helpful tips? Thank you!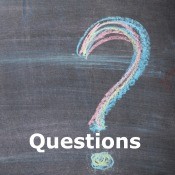 Finding Mother's Siblings?How can I find my mom's siblings? For free she was adopted; she was born in 1941. Her siblings are from Ballston Spa NY.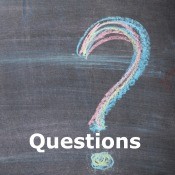 Finding Lost Relatives?I have been very curious about finding my half sisters that I know for sure my birth father had. All I know is his name and DOB. He has never been in my life, but his mom did participate a little when I was a child and she would tell me stories. I have never met them. I'm am 26 now.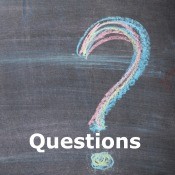 Finding My Grandfather?I am searching for my grandfather. I do not know his name. Is it possible for me to see birth records from where my father was born, to see if his father's name is anywhere in the records?


Published by ThriftyFun.
© 1997-2023 by Cumuli, Inc. All Rights Reserved.
https://www.thriftyfun.com/tf/Better_Living/Family/Genealogy/index.html