Browse
Featured
Questions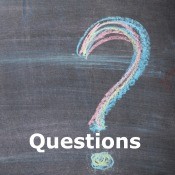 What Is The Best Family Tree Builder App?I want to start a family tree and it all seems just too much and overwhelming. I'm sure there are plenty of good apps I haven't come across yet. Any helpful tips? Thank you!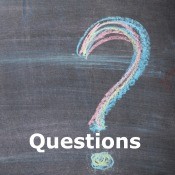 Help Finding Long Lost Sister?My father was in the military. In 1999, he was stationed in Germany where he was rumored to have fathered a little girl. I've asked him about this and he says that she wasn't actually his daughter, but during he and my mother's divorce, it was unveiled in court that he was paying child support for said little girl.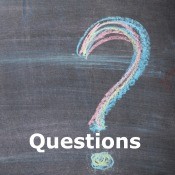 Help with Grieving?I was a caregiver to my mother who passed back in May. She was in a nursing home and I used to visit twice a day. I am having trouble still trying to deal with the fact I could not see her without glass between us for 3 months before she passed because of the virus and also just the general missing her. I could really take from hearing from some people on how to go about feeling better.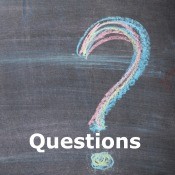 Problems With a DPOA?My mom and her sister are DPOA of medical and financial for my grandma. My grandma recently had a stroke and has been diagnosed with vascular dementia. My grandma has been trying to write checks in the thousands but my aunt has taken over financial stuff due to the dementia diagnosis and my grandma's doctor told them my grandma is no longer competent to take care of her finances.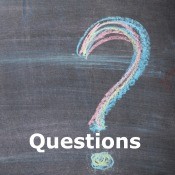 Family Reunion With New Found Family?Six months ago, a brother I never know I had found me. With Covid and being in different states, he and I along with another brother and a bunch of aunts, uncles and extended other family members have yet to meet face to face. But hoping to soon this summer. I'm looking for advice on what not to truly say or do in advance to meeting them all. After 56 years apart, I don't want to mess up a chance on true happiness in getting to know each other.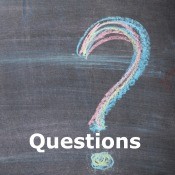 Arguing With Parent?Me and my dad are not getting along right now at home. For the past three days, we have been arguing non stop. How do I resolve this issue so that we can get along for at least until my birthday, which is in a month.


Published by ThriftyFun.
© 1997-2022 by Cumuli, Inc. All Rights Reserved.
https://www.thriftyfun.com/tf/Better_Living/Family/index.html