Browse
Featured
Questions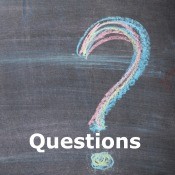 Daughter Will Not Let Me See My Grandson?How do I deal with a daughter who creates drama against me and blocks me constantly and keeps me from seeing my grandson? She has this unrealistic perception in her mind, that or else she is just saying that I do these things that are the exact opposite than what I do? I fear for my grandson who is being parented by my daughter who has this personality disorder (NPD), undiagnosed.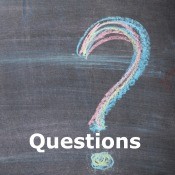 Feeling Disconnected from Parents?The older I get the more I feel distance towards my parents. We live in two different worlds, on different continents. When I was very small my parents loved me so much, but when I turned 14 they sent me off to work in another city, and when I turned 16 they sent me off to work to another country. Since then we don't really talk or communicate.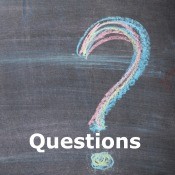 Dealing with an Intrusive Sister-in-law?I have been with my husband for 16 years and have never been accepted by his mother or one of his sisters, who happen to live next door on the family farm. My husband severed a little piece of the property to build the house we live on. My sister-in-law and her boyfriend know absolutely no boundaries. They stop by almost every day, sometimes several times a day, unannounced.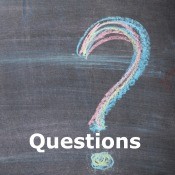 Finding a Sister Who Was Adopted at Birth?My mom died 5 years ago and before me she had another daughter that I was unaware of. She had her daughter at 16 and put her up for adoption at that time. I never knew that I had a sister until today when I asked my dad a question and he finally told me about her. I don't know where she is, who she is, or how to find her.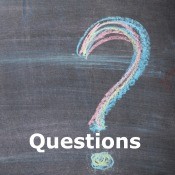 Locating Half Siblings?I am searching for my half siblings from my father. I have never met him and have just recently been told I have many siblings from him. His name is Steve Pernicka, he was from Staten Island, NY. He now lives in Jeffersonville, Vermont. Has worked for the Red Cross for many years. I do know of a few siblings I have from him, but there are more.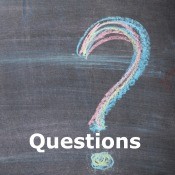 Etiquette Regarding Family Visits?Is it OK when family members just show up at your door anytime of day or evening without calling first? Even though we are house bound with this virus, some days I don't feel well or am too tired to receive company. I'm also a caregiver for my husband, it's only fair a curtesy call would be appreciated. Am I wrong?


Published by ThriftyFun.
© 1997-2020 by Cumuli, Inc. All Rights Reserved.
https://www.thriftyfun.com/tf/Better_Living/Family/index.html